Many perfectly healthy people have auditory hallucinations. However, auditory hallucinations can also often be part of the chaos of a psychotic illness. In recent years, numerous groups have developed to assist "voice hearers," as some wish to be called. Unfortunately, most of these groups don't want to recognize the very different needs of people with severe mental illnesses.
Frequently, hearing voices groups encourage people to reject any diagnosis of mental illness, or "psychiatric labels," they may have been given. They encourage participants to listen closely to their voices to investigate their meanings and origins. Encouraging people to focus on their voices when they may be having a hard time differentiating between what's real and what's not real can be very poor advice.
Diana Epperson spoke last week on a Hearing Voices panel at an annual educational event sponsored by Vancouver's Strathcona Mental Health Team. The other panelists included an occupational therapist (OT) who started a hearing voices group in North Vancouver. Also on the panel were two voice hearers, employees of Vancouver Community Mental Health Services, who recently ran a hearing voices group which included some people with mental illnesses and some without.
The presentation on the Vancouver hearing voices group included the evaluations from the participants who appreciated the supportive atmosphere. Several useful strategies for managing negative voices did emerge. These included ignoring the voices or talking back to them.
Many people might want to be part of a nurturing group providing advice on how to respond to disturbing voices or other difficult experiences, since underfunded mental health services haven't met these needs. It's problematic that the only group meeting these needs for voice hearers uses ideas that don't support science-based ways of understanding their illnesses.
Often clients only learn about relevant scientific research from the infrequent and very short appointments they have with the too few psychiatrists who are available. The hearing voices movement can undermine people's trust in this medical help that might be crucial to their wellbeing.
The groups promote other ideas that are troubling. For instance, while the meaning of positive voices seems linked to spiritual experiences, people with negative voices are encouraged to try to trace them to early abusive experiences.
A crucial omission from the panel was acknowledgement of the real danger this kind of group poses for the substantial number of people who lack insight into their psychotic disorder. People struggling with psychotic symptoms shouldn't have their weekly support group emphasize the meaning of auditory hallucinations.
Embedded in the presentations were the expected jibes at the "medical model" of mental illness. The OT, for instance, erroneously told the audience that the "medical model" always understands voices as a symptom of a disease. It is widely known among psychiatrists that many people without mental illnesses hear voices. No responsible psychiatrist would diagnose someone with schizophrenia just because they hear voices.
The presenters criticized psychiatry for getting people to ignore their voices. I'm not sure why this advice is perceived as oppressive when coming from a psychiatrist but useful when coming from a peer. The people I know who received this advice from their psychiatrists benefited when they had fragile connections with reality; the advice kept them and others safe.
This event was packed and the atmosphere was reverential. Many service providers were present and we were told that there are plans to expand the hearing voices groups.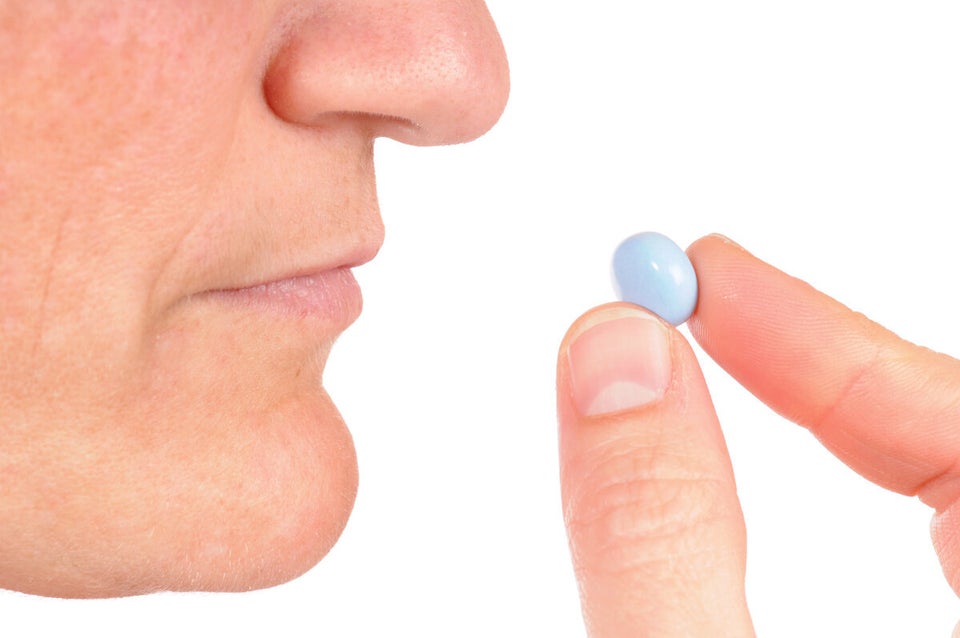 Drugs Shown To Impact Memory
Popular in the Community