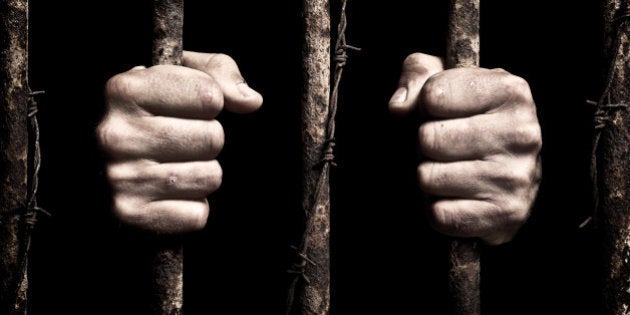 The rights of people living with mental illness is a cause I am extremely proud to champion because it has personally affected my family and me. For so long people living with mental illness were treated like animals, they were locked up and shielded from society. My 63-year-old mother was a classic example of that; my grandparents were so ashamed to have a child with mental illness that she was cooped up in the house with her freedom taken away from her. My mother had no choice as to the care and treatment she received growing up.
My mother was one of many who experienced this kind of treatment over half a decade ago and as a society we're finally starting to grow up and realizing that people with mental illness are simply people.
One Toronto-area woman however believes there need to be more safeguards in place for people living with mental illness; I think she wants less rights for us.
Eve Szeman's sister Judy who has schizophrenia has been missing for over six weeks, was on a Community Treatment Order (CTO), and was successful in a Consent and Capacity Board hearing to have the CTO overturned.
"A doctor's order for a person to receive treatment or care and supervision in the community. The treatment or care and supervision is based on a community treatment plan which outlines the medications, medical appointments and other aspects of care the doctor believes is necessary to allow the person to live in the community rather than remain in the hospital."
If the patient does not consent to the treatment and has a substitute decision maker (SDM) then the SDM can agree to the CTO even if the patient doesn't. If the SDM doesn't agree to the CTO then the patient's doctor can put the order before the Consent and Capacity Board who will then make a determination as to the legality of the order.
Its important to note that CTOs are consent based and if a patient or their SDM withdraws their consent then the patient can be held involuntarily in hospital for up to 72 for a psychiatric assessment.
What must be emphasized is that there are plenty of safeguards in place to ensure that people are given as much freedom as possible and if their freedom is taken away from them then it must be justified. The Consent & Capacity Board is in place as a means of appeal and to uphold and protect the rights of patients with mental illness whose freedom might be at stake.
Judy's sister Eva disagrees that patients such as her sister should have the right to challenge doctors decision's when it comes to CTOs. In an interview with Global News, Eva said:
"There should not be these review board hearings which allow lawyers championing the rights of people not capable of making decision to come in and take away their safety nets based on technicalities."
Eva goes on to say that patients like her sister should have rights but families should be more involved as well.
I wholeheartedly agree that families need to be more involved in the care of their loved ones, but only with the patient's consent.
I wholeheartedly disagree that patients facing involuntarily hospitalization with their freedom on the line should not have the right to a review of their doctor's decision.
I believe Eva's intent is right but her ideas for reform are wrong. Any one of us could face the possibility of a doctor wanting our freedom restricted. No doctor (or anybody for that reason) should have the power to lock somebody up and take away their freedom without allowing the patient's voice to be heard. A tribunal such as the Consent and Capacity Board protects us all.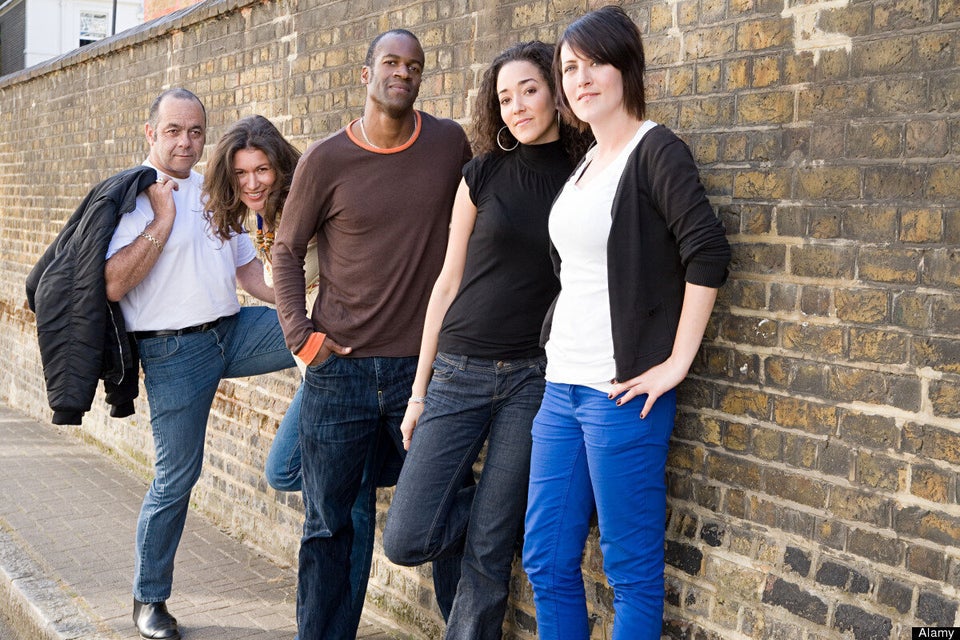 The Toll Of Mental Illness In Canada
Popular in the Community