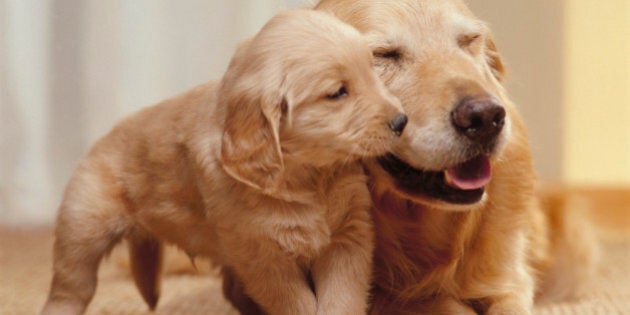 They say there's a dog breed suited for every family — so which one is the right one for yours?
You need to choose a dog that fits your lifestyle and the space you live in. Are you the type to go on weekend hikes or do you live in a downtown condo with not much room to roam?
Your family structure also plays a big part in the selection of the perfect dog. If your family has one or more children in it, you need to take time to learn which breeds tend to have the right behaviour and disposition to be around them. Then comes the conversation about how much time and effort you're willing to invest. Some breeds require more upkeep than others and therefore have heftier price tags.
But that's just the beginning of it. Check out this handy infographic to learn more about which breed of dog is the best match for your family, presented in partnership with Royal Canin.

Royal Canin recognizes that each cat and dog has nutritional needs as unique as their personalities. No matter what dog you choose for your family, Royal Canin products can provide the right diet that makes the right pet that much more incredible! Learn more at: www.royalcanin.ca