There are many things women don't talk about after giving birth, and periods are one of them.
Like most things post-childbirth, your period might change temporarily. "As a general rule, your periods are similar to the pattern before pregnancy," Dr. Suzanne Wong OB/GYN at St. Joseph's Health Centre tells The Huffington Post Canada.
But it might take some time to get there. "The initiation of periods after delivery depends primarily on the decline of the hormone prolactin after delivery," says Wong. Prolactin blocks ovulation, so as long as levels remain high your period may be delayed.
To learn more about what you should expect from your period during and post-pregnancy, see Dr. Wong's answers to common questions below.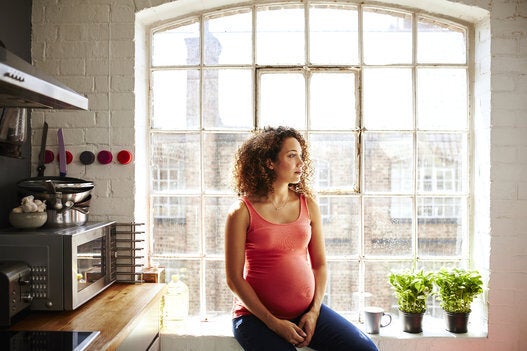 Kelvin Murray via Getty Images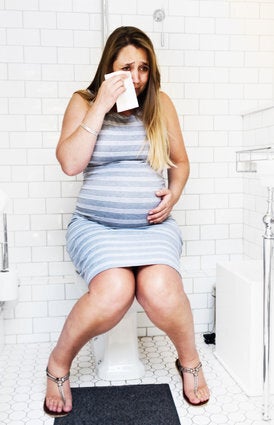 RapidEye via Getty Images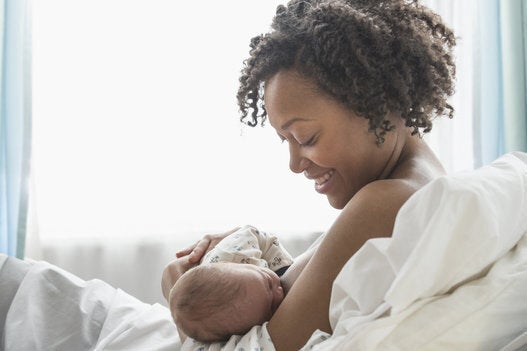 KidStock via Getty Images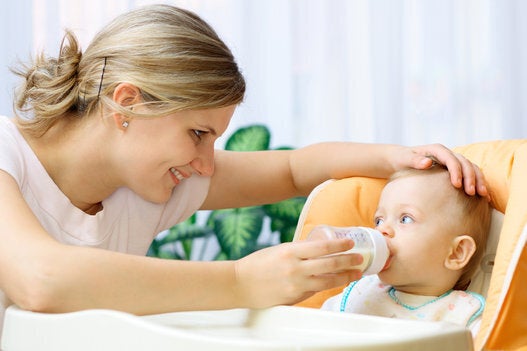 damircudic via Getty Images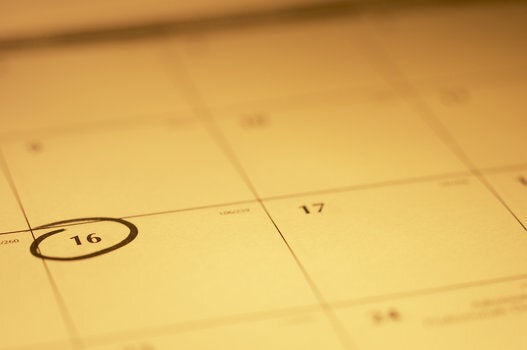 Hemera Technologies via Getty Images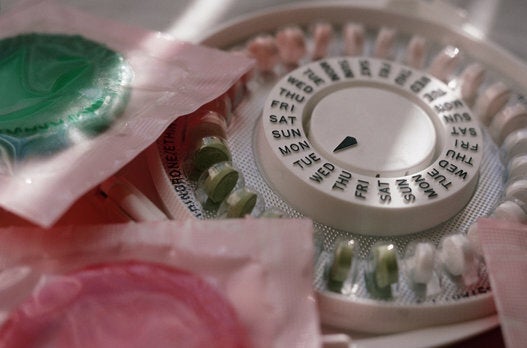 Mark Harmel via Getty Images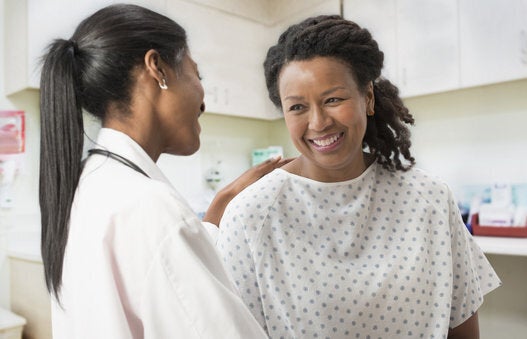 Jose Luis Pelaez Inc via Getty Images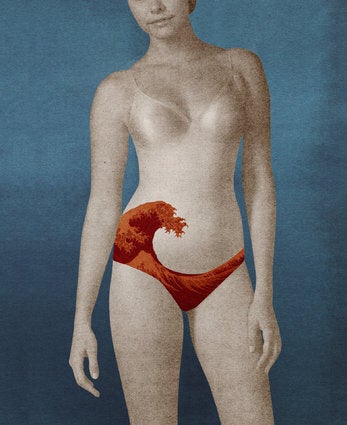 11 Questions Women Have About Their Periods