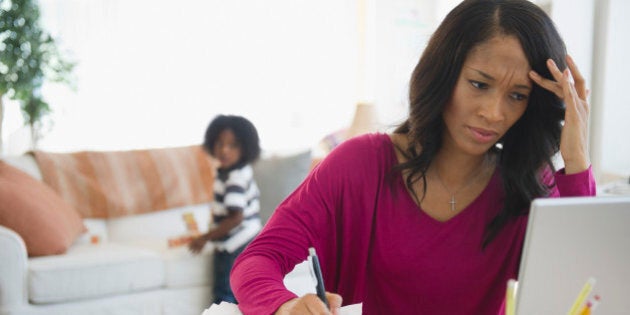 Mistakes can be a valuable learning opportunity, and sometimes, the bigger the mistake, the bigger your lesson will be. Lucky for us, there are plenty of people out there who made huge personal finance mistakes in 2015, and we have the benefit of being able to sit back and learn from them.
I gathered together a list of cringe-worthy financial fails for my second annual "Biggest Personal Financial Fails" wrap up. Maybe something similar happened to you (hopefully on a much smaller scale), and hopefully you can benefit from the lessons within.
Oh, Nicolas Cage. He is the gift of financial fails that keeps on giving. Cage is known for extravagant and bizarre purchases (he went broke in 2009), and in December of 2015, it was revealed that he had to return a $276,000 dinosaur skull that he bought at auction. The skull was wrongfully removed from Mongolia, and Cage agreed to repatriate the black market Tyrannosaurus bataar skull.
What are the lessons here? Where to begin?
Firstly, it appears that Cage's sense of wants versus needs is completely out of whack. Some of us may be guilty of buying the latest smartphone when our current one works fine -- but a rare dinosaur skull takes the cake. Secondly, this is an excellent example of "buyer beware." Cage did receive a certificate of authenticity, but this story goes to show that you need to completely trust a product and a retailer before you part with your cash. Finally, the biggest fail is the fact that Cage already went broke six years ago, and he still did not curb his impulses. We all need to learn from our mistakes, and Cage clearly hasn't.
This is a sad story of travel planning gone wrong. Ashish Thakkar and his wife were a few weeks away from having a baby, and Thakkar's parents traveled to Manitoba from India to welcome their grandson. They arrived weeks before the birth. Unfortunately, the day before the baby was born, Thakkar's mother suffered a stroke. Without travel insurance, the severity of the stroke and the length of time spent in the hospital meant that the family was saddled with more than $100,000 in medical bills.
If you have any travel plans in 2016, make sure you buy the necessary insurance. It's a classic case of an ounce of prevention equaling a pound of cure. Trying to save a little bit of money ended up costing the Thakkars a fortune.
How does someone who earns $180,000 per month in royalties and investment interest file for bankruptcy? By blowing it. According to his financial papers, Fiddy spends $108,000 per month on a lavishly expensive lifestyle -- $5,000 goes to gardening alone. But if you're doing the math, you might notice a nice buffer of $72,000 left over. That buffer isn't enough, if you're slapped with million-dollar lawsuits.
Your lesson for 2016: Make sure you are living well within your means. Half of Canadians are living paycheque to paycheque, meaning they have no buffer in the event of unexpected expenses. Remember, life happens -- you could encounter sudden injuries, job loss, illness, or any number of events that could bump you off your path. In 50 Cent's case, that event was a set of lawsuits that tipped his balance into the negative.
If it's too good to be true, it probably is. A 50-year-old British woman named Jacqueline Whittle capitalized on the lustful and the lonely on internet dating sites by using a false profile picture of a beautiful woman. Whittle duped various men into sending her money for romantic getaways that never happened and wedding dresses that were never worn. Whittle was sentenced to three years in prison for what the judge called "callous frauds."
In 2016 as we move more and more into a digital lifestyle, fraudsters will continue to find new ways to separate you from your money. Whether it's a curiously interested young lady on a dating site or a Moroccan Prince who wants to share his inheritance, never give money to someone whom you haven't personally met. While you're at it, keep your credit card away from suspicious shopping websites.
These are all very basic lessons -- avoid impulse spending, buyer beware, buying insurance, and protecting yourself online - but you can see that sometimes, without sober thought, it is easy to fall victim. Whether you are saving up to buy a house, trying to pay down debt, or planning your retirement, you need every one of your dollars to be used in the smartest possible ways.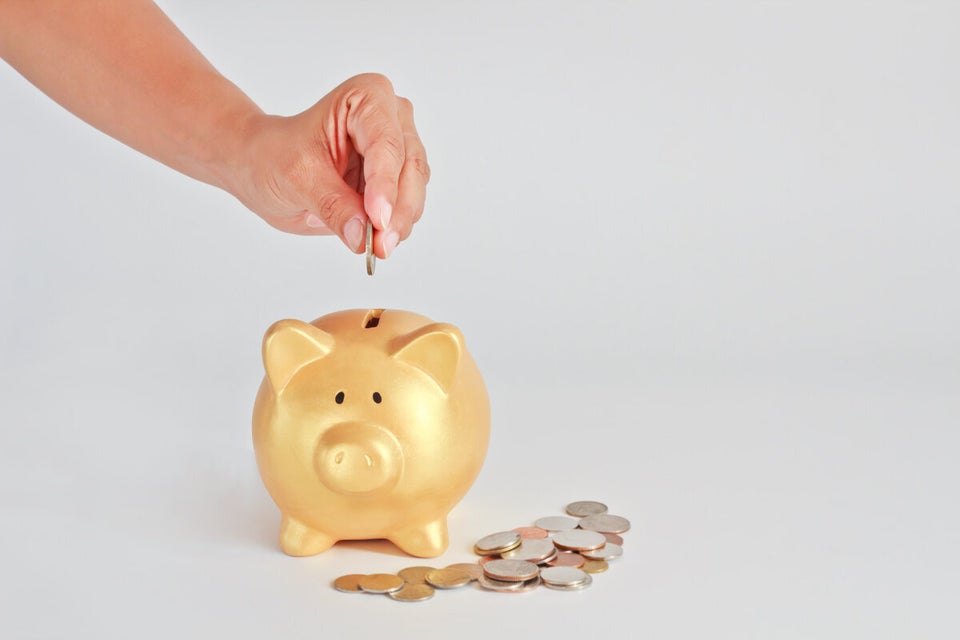 Top Tips For Saving Money