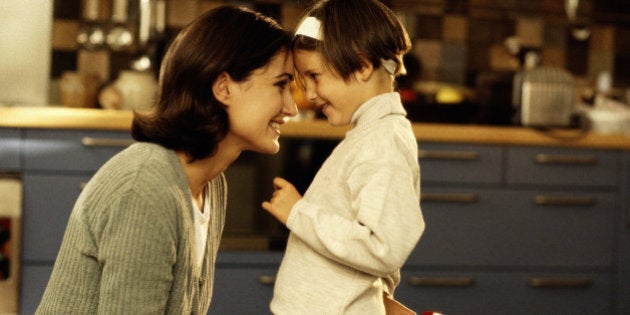 Mother's Day 2014 is just around the corner, which means time is running out if you haven't thought of good gift ideas.
Rather than heading to the mall, we suggest making or buying personalized Mother's Day gifts that are a thoughtful and unique way to show mom that you're thinking of her.
You don't have to be arty to find homemade gifts either; which is why we checked out the best website for handmade and personalized gifts: Etsy!
So, whether the sky's the limit for your budget or whether you're looking for something that's cheap but still meaningful, check out our picks for the best personalized Mother's Day gifts: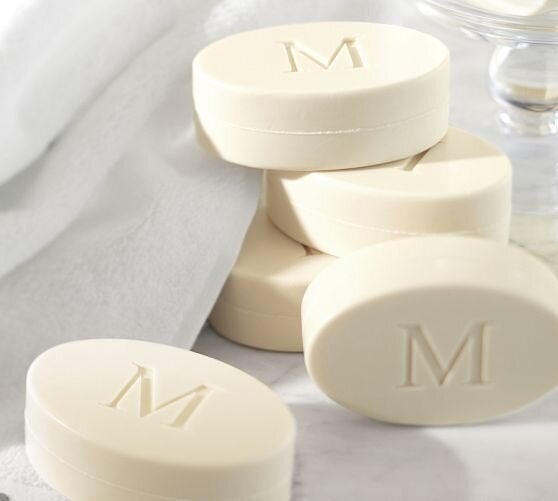 Personalized Mother's Day Gifts