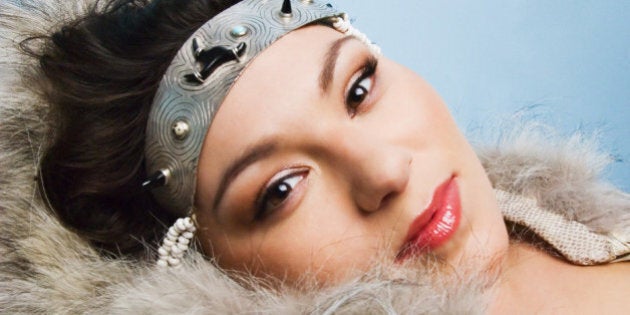 People For The Ethical Treatment of Animals hit the headlines following Polaris Prize winner Tanya Tagaq's acceptance speech last night in Toronto -- the Inuit throat-singer said people should "wear and eat seal," adding "f--- PETA" -- and now the animal rights organization is lashing back.
Global News reports Dan Mathews, PETA's senior vice president, sent an email to the news outlet explaining their stance. "PETA was surprised by Tanya's ill-informed rant because we've never campaigned against the indigenous hunt," Mathews wrote. "Our fight is and has always been against the east coast commercial slaughter, which is run by white people who bilk Canadians for millions in taxes to prop up the non-existent seal trade."
However, while PETA focuses its efforts on the commercial hunt, their 2010 Olympics-pegged anti-sealing campaign blurred the lines by using a stylized version of a traditional inuksuk beating a seal with a hakapik.
"What the anti-seal lobbyists are doing has a major impact on Nunavummiut and on Inuit culture. It clearly shows a gross misunderstanding of the seal hunt," Baker Lake MLA Moses Aupaluktuq said at the time to the Nunavut legislative assembly whose members responded with cries of "shame, shame." PETA stood by their imagery, telling the Northern News Services that the "the inuksuk image was meant to be a play on the Olympic logo and not the inuksuk as an Inuit cultural symbol."
"Tanya should stop posing her baby with a dead seal and read more," Mathews also jabbed, referencing Tagaq's "sealfie" photo posted earlier this year which featured her infant child beside a dead seal as part of a protest against the Humane Society. (Following our original article, the organization clarified its position, stating "we take no issue with the Inuit subsistence seal hunt.")
Twitter naturally had much to say about Tagaq's speech.
Tagaq took home $30,000 and the Polaris Prize for her album "Animism" beating out high-profile works by the likes of Drake and Arcade Fire. The singer is slated to perform in Winnipeg on Oct. 1 with the Winnipeg Ballet as part of a work entitled "Going Home Star: Truth And Reconciliation."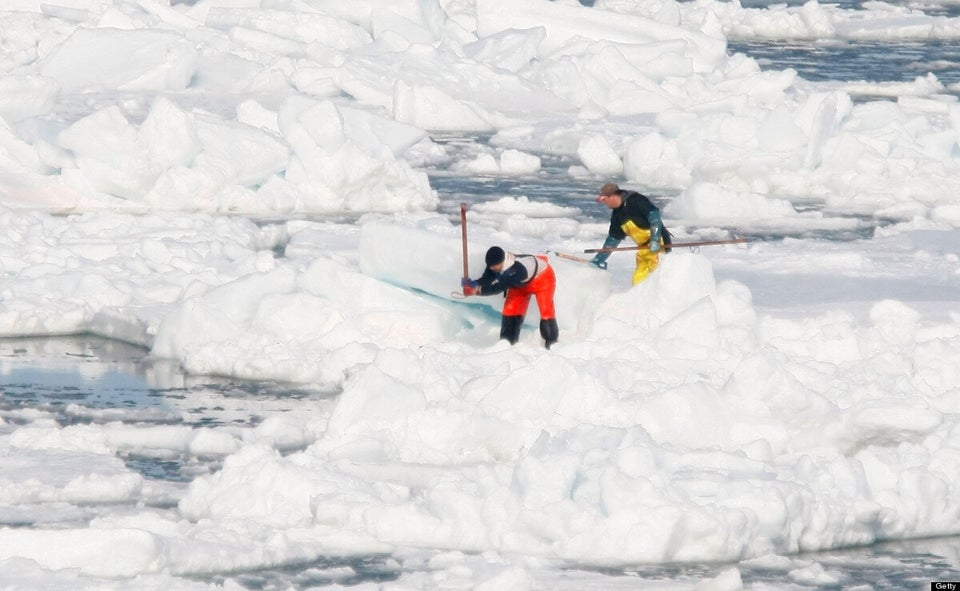 #Sealfies Promoting The Seal Hunt
Popular in the Community