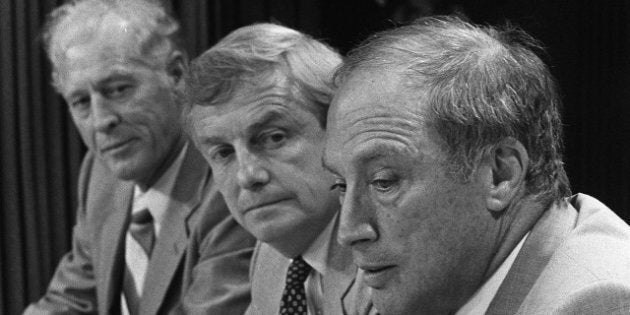 Peter Lougheed, the former Albertan Premier who left an unprecedented mark on the province and country, died on Thursday.
Known for his political accomplishments, his list of achievements certainly didn't stop at politics.
A Harvard graduate, Lougheed also played for the Edmonton Eskimos during the 1949 and 1950 seasons.
Credited for building Alberta's infrastructure, Lougheed pushed the expansion of building roads to schools, and even hospitals including the Peter Lougheed Centre, where he passed on Thursday.
Not many leaders can be thanked for such a diverse array of achievements, from building and protecting Kananaskis Country in Alberta to bringing a multicultural nation together.
Here are some of Peter Lougheed's achievements.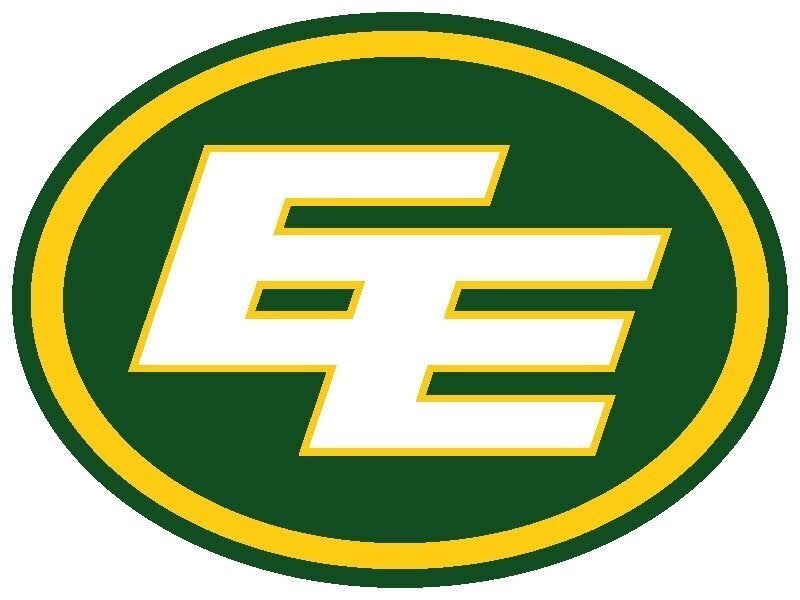 Peter Lougheed Accomplishments