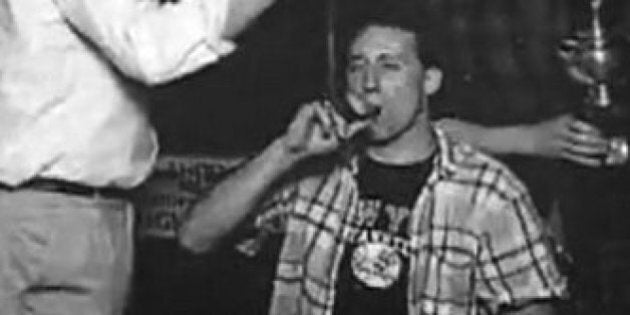 "By flouting the laws of Canada while holding elected office, he shows he is a poor example for all Canadians, particularly young ones," MacKay said. "Justin Trudeau is simply not the kind of leader our country needs."
The dig that Trudeau sets a poor example for children evidently didn't sit well with CBC comedian Rick Mercer who quickly tweeted this gem of a photo of MacKay.
Yes, there's the current Attorney General of Canada and potential Tory leadership aspirant taking a rip from a beer bong many moons ago.
Mercer was retweeted hundreds of times, but drew some angry comments from those who think it isn't fair to compare MacKay drinking alcohol, legally, as a young man and Trudeau smoking marijuana while serving as an MP
Back in 2011, a photographer from The Canadian Press snapped a now infamous picture of former International Cooperation Minister Bev Oda smoking cigarettes behind Centre Block while wearing dark sunglasses. Oda was under fire at the time for her travel expenses.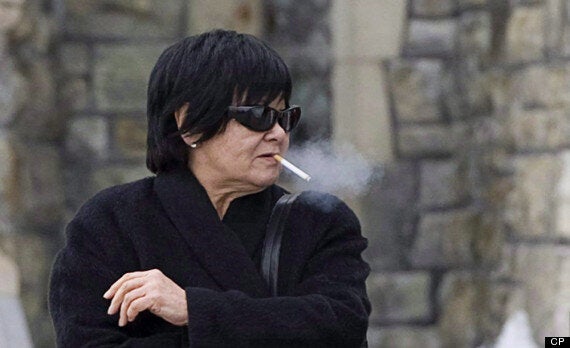 A high-profile communications consultant warned Liberals that making light of the shot could backfire and be seen as a "low blow," The Globe and Mail reported.
But some will argue a politician smoking or drinking beer (though it's tough to tell how old MacKay is in that photo) isn't quite the same as a politician taking a toke of a joint.
Could there be a Trudeau vs. MacKay showdown in the near future?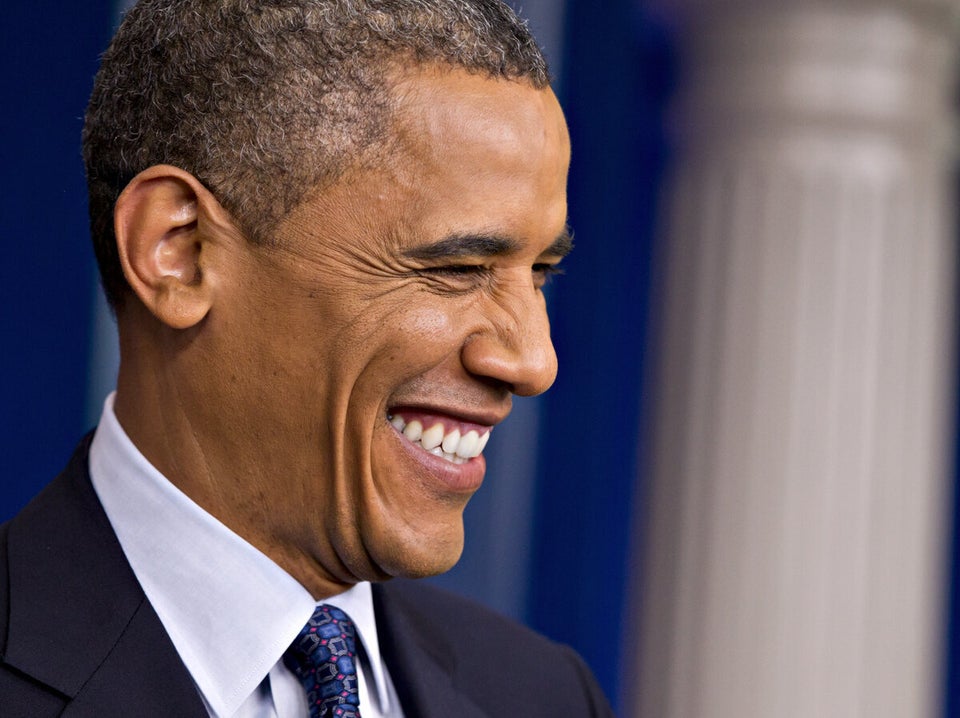 The Most Successful People To Have Used Drugs
Popular in the Community