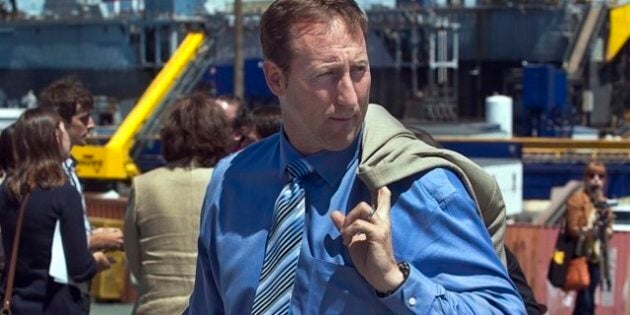 Peter MacKay's War of 1812 history appears to be a little fuzzy.
Last week during a speech at the French Embassy in Ottawa, the Defence Minister suggested the French supported the British during the War of 1812. The problem? The French backed the Americans, and the ongoing war between Napoleon and Great Britain, which kept the English occupied on the continent, was one of the main reasons the U.S. decided to invade in the first place.
"Suffice it to say in the 200th commemoration of the War of 1812, had the French not been here fighting side by side, we might be standing here next to each other in a new light," said MacKay, according to a tape recording made by Embassy magazine and quoted by the Ottawa Citizen.
MacKay made the speech on July 13 as part of Bastille Day celebrations. The Huffington Post Canada's Ottawa Bureau Chief Althia Raj was at the event and tweeted from the scene. "Maybe Harper should have spent $ briefing his cabinet on 1812," Raj posted.
SLIDESHOW: TWITTER MOCKS MACKAY'S HISTORY
MacKay's office is denying there was any gaffe. In an email to the Citizen, the minister's office notes the role some French played fighting for the British, pointing to the Voltigeurs of Lower Canada who took on the Americans at the Battle of Chateauguay in 1813.
It will take some creative spinning to argue MacKay had a clue what he was talking about. French Canadians fought hard and well against the American invasion of Canada, notably at the Battle of the Chateauguay, a decisive Canadian and British victory. But these men were generations removed from France and showed it little loyalty.The biggest effect France had on their lives was that when Napoleon took on Britain, America felt emboldened to go to war against them.
Could MacKay's office have been so desperate for an explanation that they lifted one from the press?
Since the last election the government has been actively promoting Canada's military culture and heritage as well as our connections with Great Britain and the monarchy.
If Canada's military history is going to be a focus for the Tories, perhaps they should start spending a little more time learning it.
With files from The Canadian Press.
SLIDESHOW: TWITTER MOCKS MACKAY'S HISTORY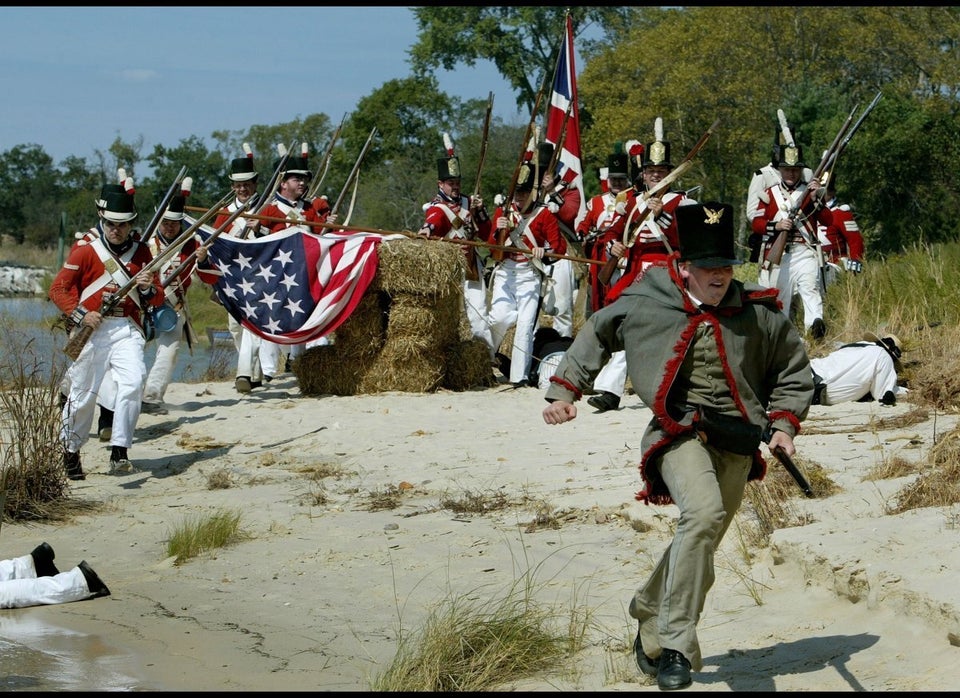 War Of 1812 Facts