Trudeau said he's smoked pot five or six times in his life. "It has never really done anything for me," he confessed to HuffPost.
All the party leaders were asked by HuffPost about their use of marijuana. The NDP leader's office showed honesty by confirming that Thomas Mulcair had smoked pot in the past. The Prime Minister's Office pulled a "Bill Clinton-esque" non-answer and claimed Stephen Harper has never tried cannabis because he suffers from asthma.
As expected, Conservatives pounced on Trudeau's admission, saying it is proof he is unfit to govern. Justice Minister Peter MacKay denounced what he called a "profound lack of judgment" from the Liberal leader.
The next day, July 7, 2010, Lt.-Col. Chris Bulls said the [Minister's] "mission will be under the guise" of search-and-rescue training.
Internal emails confirmed the Defence Minister used a search-and-rescue helicopter to pick him up from a fishing trip vacation to an Ontario event, contrary to his staff's previous statements. His original excuse for using taxpayer dollars for his private transportation was that he was participating in a training mission.
In 2010 still, Peter MacKay showed lack of judgment when he was made aware of the additional $10 billion cost for the F-35 fighter jets, as he mislead the public for two years. Auditor General Michael Ferguson slammed the defence department for misleading Canadians about the price tag of new fighter jets. The AG then assessed the true cost of buying the F-35s as $25 billion, not $15 billion as stated by officials. A beleaguered Minister MacKay insisted that a 66 per cent jump in the fighter budget was an accounting difference. Canadians weren't fooled by the apparent fib.
In 2009, Defence Minister MacKay showed lack of judgment when he posed with Canadian Forces members in his official Christmas card photo, as cited by the CBC:
"It's anti-democratic. It's an insult to Canadian intelligence. I don't think it does the Canadian Forces any favours in the long term because they don't know on what foot to dance," says retired Colonel Michel Drapeau. "That's not the type of support [the military] wants because they too are democrats."

Painting the military in a partisan light has its dangers, both politically and otherwise, Drapeau argues.
That was then and this is now.
If Peter MacKay longs for the Prime Minister's office, he is best to take the high road to get there. Minister MacKay has been given a pivotal platform to demonstrate that his vision for this country is wider, more inclusive, and more pragmatic than that of his predecessor and his current boss. Stooping to the disparagement tactics is beneath Peter MacKay and the office of the Minister of Justice.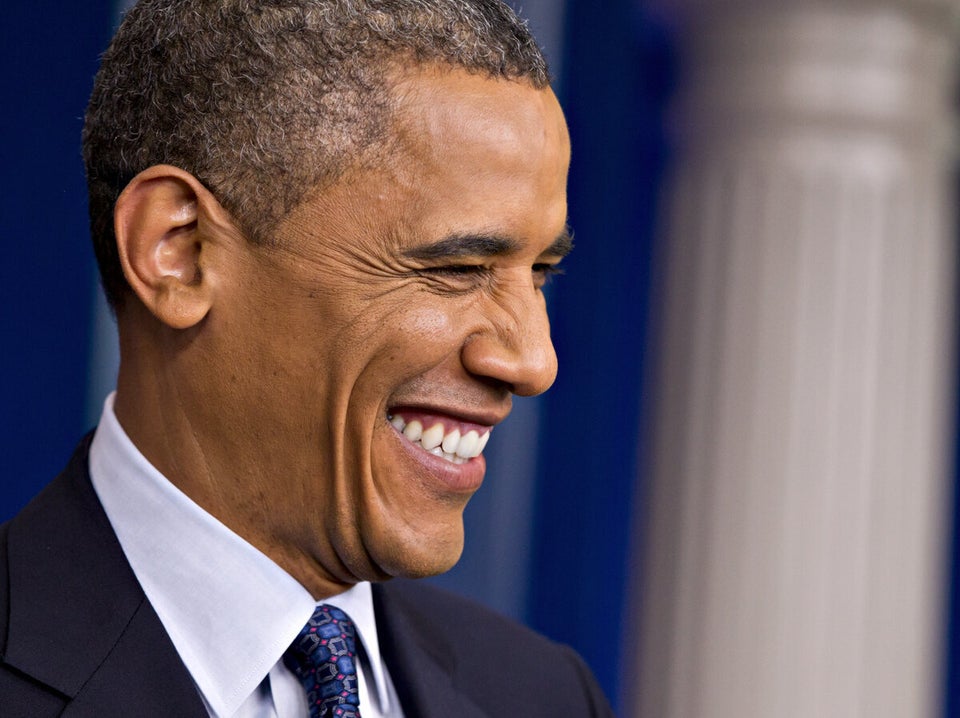 The Most Successful People To Have Used Drugs