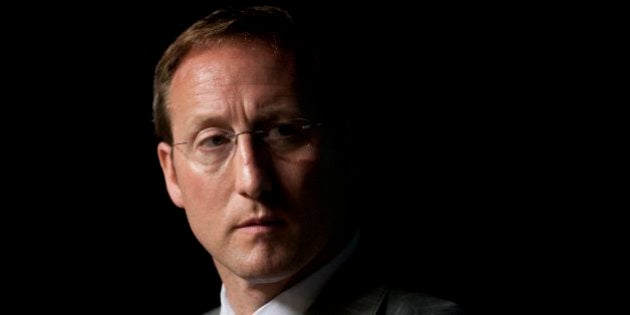 Defence Minister Peter MacKay would reportedly consider leaving the Conservative Party he helped found if the party votes to change how the next leader will be chosen.
MacKay told National Post columnist John Ivison that if Conservatives vote to change the current leadership rules at a convention in Calgary this month and adopt a process that gives each member a vote, he may be one of many Tories who could bolt from the party.
Asked about the implications of proposed changes to introduce one member, one vote for the next leader, Mr. MacKay said on Wednesday: "People would leave the party."

Asked if he would be one of them, he replied: "I'd think about it. It would be a very different party with a very different future."
When MacKay and Prime Minister Stephen Harper agreed to merge the Progressive Conservative and Canadian Alliance parties in 2003, the PCs insisted that each riding would have an equal say in a leadership vote. MacKay has said if that wasn't the case, there would have been no merger.
The idea was that regions with larger numbers of members, such as Western Canada, could not diminish the influence of other areas of the country such as Quebec or Atlantic Canada, where riding associations are smaller.
But now some Conservatives want to change the rules to something closer to a one-member, one-vote system, like the one used by New Democrats. Similar proposals have been defeated at past conventions, but not before sparking passionate debate.
MacKay, who is rumoured to harbour leadership ambitions and has a base of supporters in Atlantic Canada, told The Canadian Press Wednesday the debate Conservatives are headed toward is disruptive.
"Nobody can describe it as a unifying issue," MacKay said. "It's divisive. It pulls at old affiliations and old fault lines and I don't think we need that."
The resolution up for debate, from an unidentified riding, reads: "Democracy is best served when members serve the leader and when leadership candidates seek support from and serve the membership."
But the struggle over how Harper's successor will be chosen has the potential to pit east versus west, Red Tories against old Reform or Canadian Alliance stalwarts.
"Stephen Harper has a lock on the leadership for as long as he wants it," he said.
With files from The Canadian Press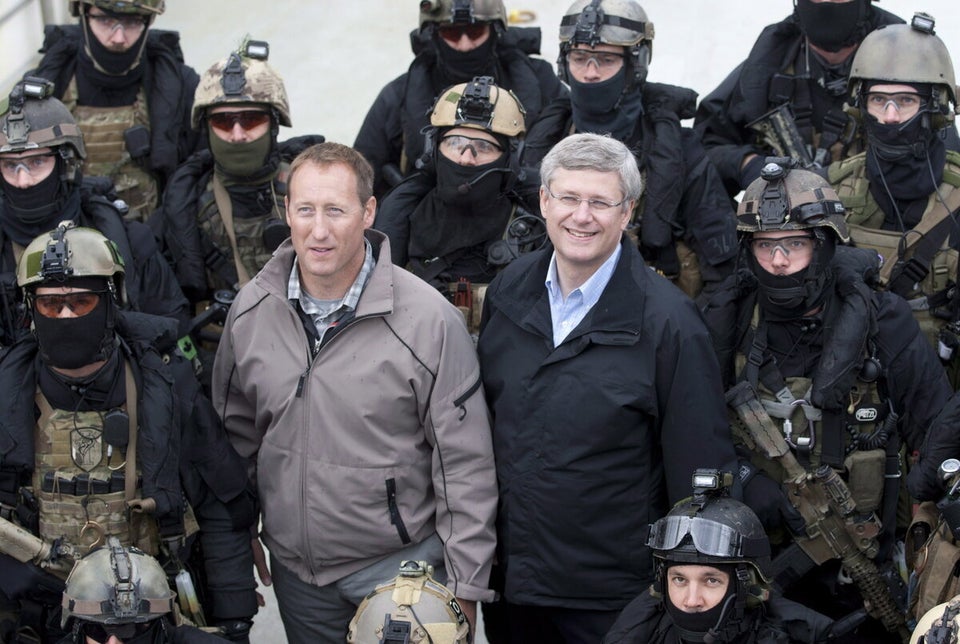 The Many Faces Of Peter MacKay
Popular in the Community