Peter Mansbridge didn't exactly give a gold medal performance on the first night of the Rio Olympics.
First, BuzzFeed noted that the CBC News anchor was a total Debbie Downer throughout the opening ceremony.
Then, social media users slammed him for introducing Gisele Bundchen, one of the world's most famous models, as "Mrs. Tom Brady" when she made her stunning runway walk at the Maracanã stadium.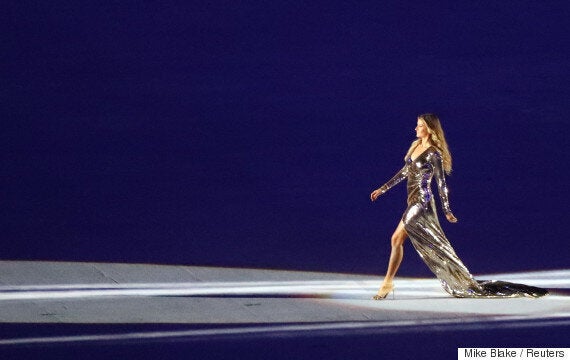 And Twitter users heavily criticized the CBC personality for his choice of words:
Gisele Bundchen is a longtime model who ranks at 99 on the Forbes Celebrity 100 list, with earnings of approximately US$30.5 million.
She has been a Victoria's Secret Angel and has modelled for top brands including Michael Kors, Marc Jacobs and Dolce & Gabbana.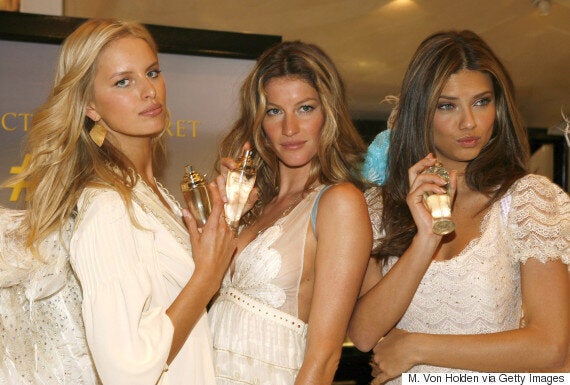 Bundchen also has her own skincare and fragrance lines.
And oh yes, she's married to someone named Tom Brady.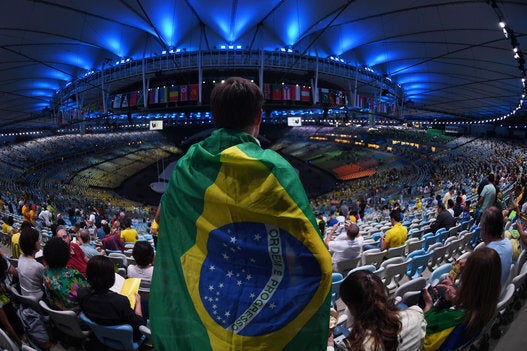 Rio Olympics 2016 Opening Ceremony