Peter Mansbridge says he will step down from his position as chief correspondent of CBC News after 28 years.
"Leaving the CBC's flagship will not be easy," said Mansbridge, because he "believes strongly in public broadcasting."
"It's been an amazing time to report our history, but I've decided that this year will be my last one. What's important is that 'The National' of the future will continue to reflect our world, our country and our people."
The decorated journalist has won 12 Gemini Awards and conducted roughly 15,000 interviews since getting his start at a CBC Radio station in Churchill, Man. at age 19, according to the CBC. Back in January, he received three Canadian Screen Award nominations for his work at the public broadcaster, including one for "Best National Newscast."
The network notes he has covered every federal election since 1972 and anchored all 10 since 1984. He has also hosted eight Olympic ceremonies, won 12 Gemini Awards and was named an officer of the Order of Canada in 2008.
Born in London, England, the resident of Stratford, Ont. will continue to serve as the public broadcaster's chief correspondent until July 1, 2017.
Earlier this year, Mansbridge was named to the Canadian News Hall of Fame and was given a lifetime achievement award by the Radio Television Digital News Association (RTDNA).
He also made his big screen debut in the animated film "Zootopia" as television reporter "Peter Moosebridge."
With a file from The Canadian Press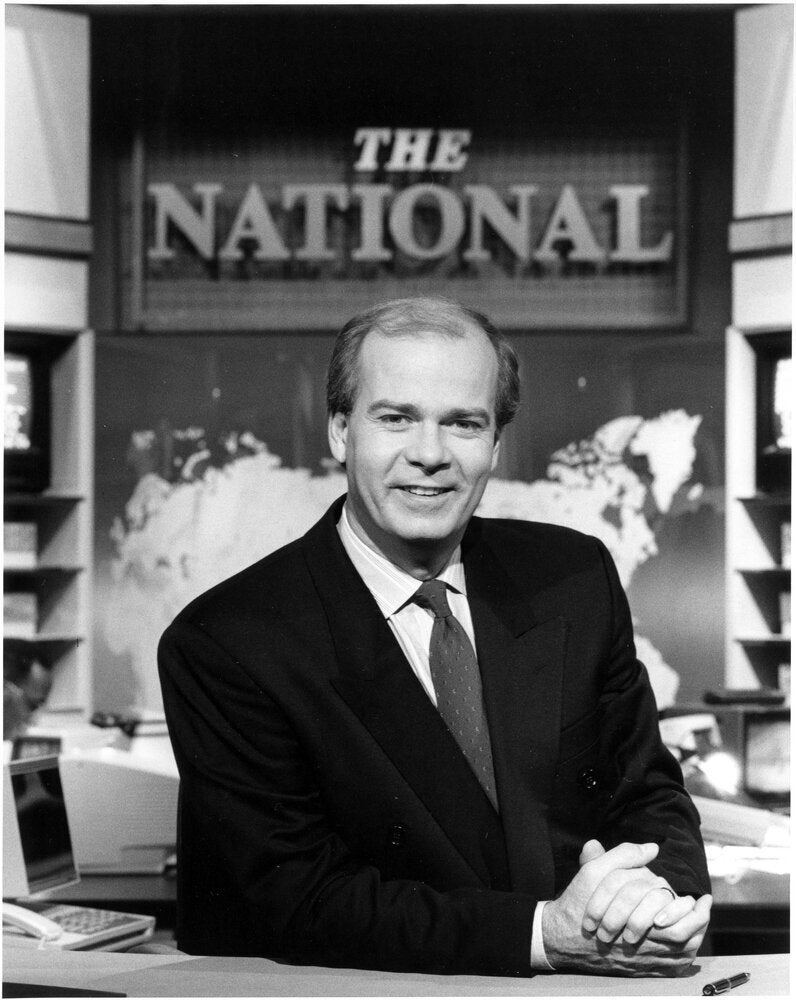 Peter Mansbridge's Style Evolution