Those weren't alien lights you saw last night. They are called light pillars, which happen during cold temps like we experienced last night into early this morning.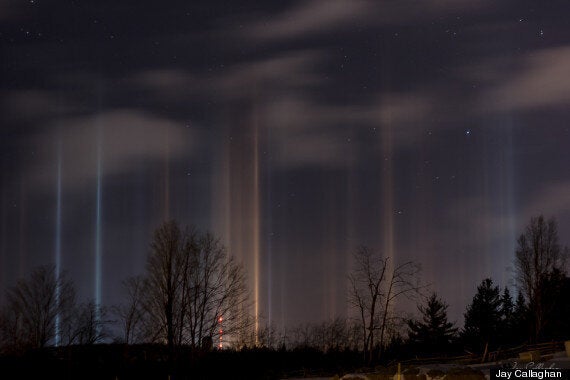 The visual phenomenon is created by the reflection of light from ice crystals in the atmosphere. Local photographer Jay Callaghan is a night owl, and took these beautiful pics below around 1:45 a.m. in the Parkhill Rd West area looking towards Lake Chemong, in Peterborough, Ont..
"Once the clouds rolled in the pillars disappeared, so I was at the right place at the right time," Jay tells us. You sure were.
Alaska: View Northern Lights in the U.S.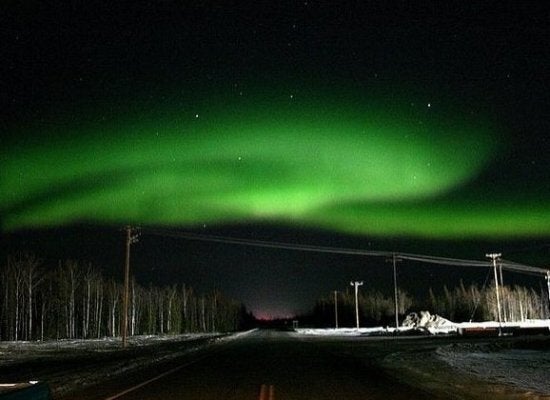 Denmark: Visit Remote Norwegian Sea Islands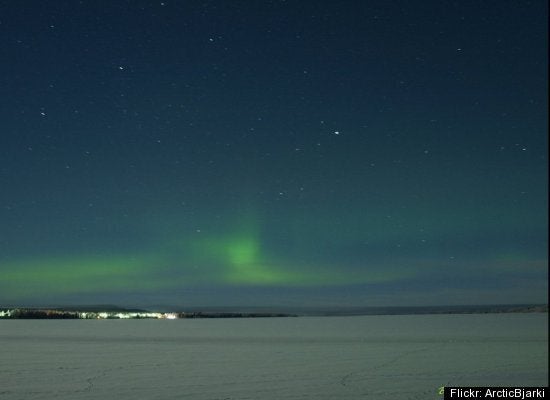 Scotland: Watch the Sky for a Weather Break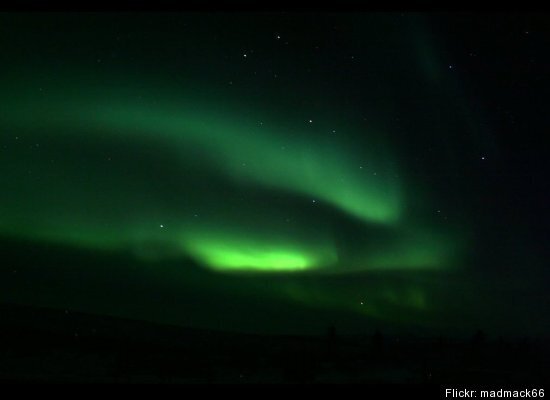 Canada: Go North of the Border for Great Views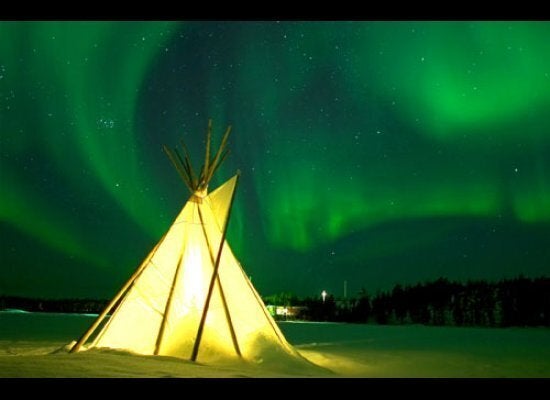 Greenland: Experience Great Auroras All Over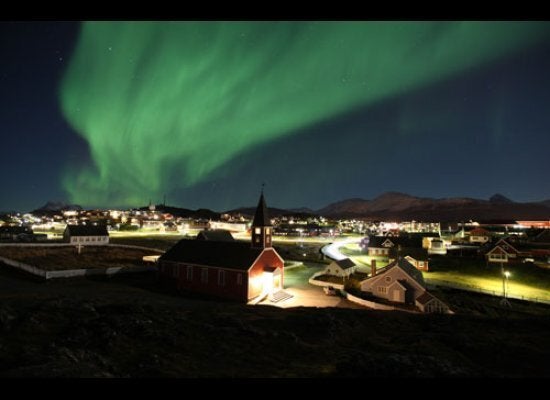 Finland: Listen for Your Aurora Alarm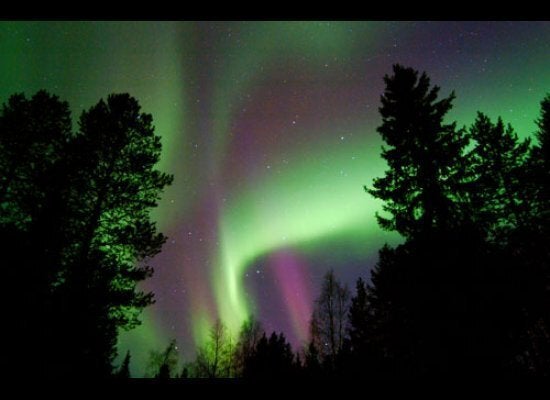 Iceland: Explore Beyond Reykjavik's City Lights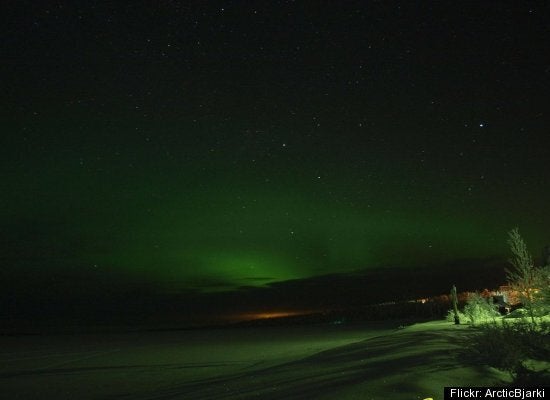 Norway: Observe Polar Night and Polar Lights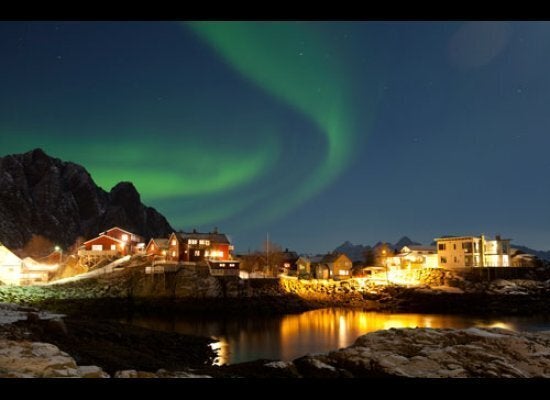 Sweden: Learn about Beautiful Blue Holes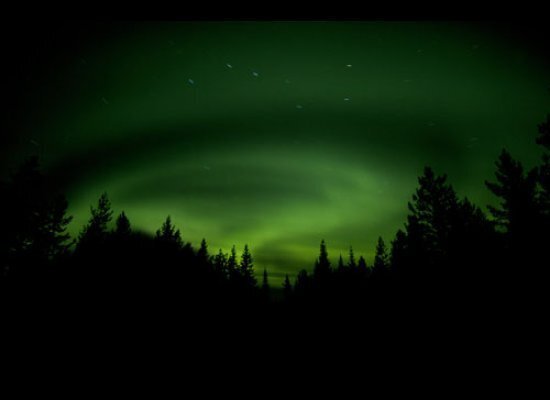 Russia: Brave the Arctic Cold for Arctic Lights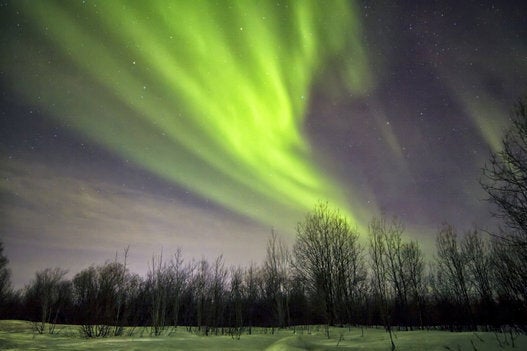 nouskrabs via Getty Images