A petition calling on the Liberal government to stick to its electoral reform pledge has scored tens of thousands of signatures.
Sponsored by NDP MP Nathan Cullen, the e-petition was submitted on Nov. 2, 2016. It gained a lot of traction late last week, however, after the Liberals confirmed they were abandoning their promise to change Canada's voting system before the next election.
Ontarian Jonathan Cassels told CBC News he started the petition in response to comments Prime Minister Justin Trudeau made to Le Devoir in October.
Trudeau told the paper at the time that any change to the country's voting system must receive "substantial" support. He also said there was less of a pressing need for electoral reform now that the Conservatives were no longer in power.
"In that interview, he signalled electoral reform might not happen because, he said, support for it had waned," Cassels told the broadcaster.
Months later, after a cabinet shuffle, Trudeau told new democratic institutions minister Karina Gould that electoral reform would not be in her mission statement, as it was for her predecessor.
"Changing the electoral system will not be in your mandate," Trudeau wrote to Gould in her mandate letter, released on Feb. 1. In the House, he would rise to say — despite an electoral reform committee's nationwide consultations and ultimate recommendation of a proportional representation system — that there was simply no consensus on moving forward.
Liberal insiders have told The Huffington Post Canada that Trudeau feared a system of proportional representation would elevate more regional parties or so-called "alt-right" groups to the House.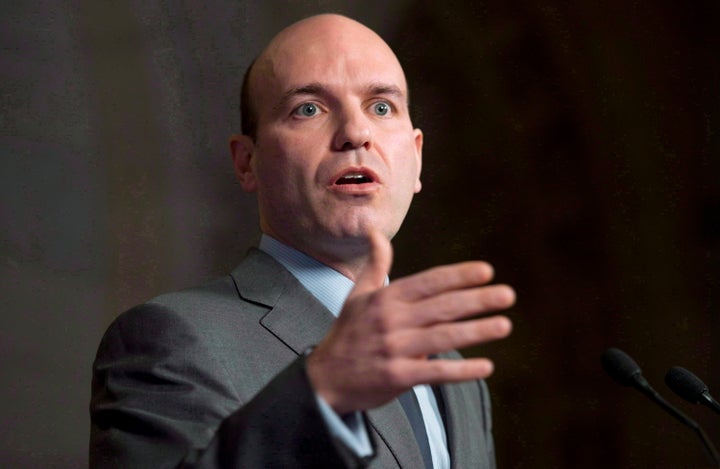 Cullen, the NDP's democratic reform critic, has railed against Trudeau for being a "liar."
"This is one of the most cynical displays of self-serving politics this government has yet to engage in," the MP said after Gould's letter was released.
Cullen kept the heat up on Monday, accusing Trudeau of "fear-mongering" and walking away from electoral reform simply because it wouldn't benefit Liberals.
"You'd think the prime minister would at least have the decency to blush when he's breaking his promise to Canadians so blatantly, and he could at least take that slightly smug look off his face," Cullen said. The MP later apologized for the "smug" comment on Facebook.
"Changing the electoral system will not be in your mandate."

— Prime Minister Justin Trudeau to Democratic Institutions Minister Karina Gould
Now that the government has officially abandoned its promise, Cassels told CBC the petition's new focus is to get the Liberals to re-commit to electoral reform. He said he hopes the recent momentum it has received makes a difference.
"I'd like to hear, 'Look, we misjudged, because we see this enthusiasm," he said. "We are going to pursue this. Here's the timeline. Here's what a new system should look like,'" he said.
Petitions need 500 signatures before they are certified and sent to the government. After that, the Liberals will have 45 days to respond.
With files from Ryan Maloney, Althia Raj and The Canadian Press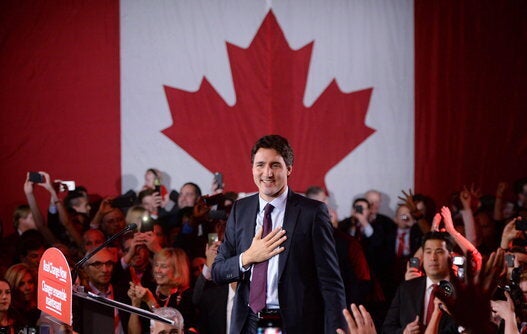 Trudeau Government's Broken Promises (So Far)