For some health care pundits, the prospect of a national prescription drug plan may have long seemed like a pipe dream — too ambitious, complex and far-reaching to ever become a reality.
The federal government's recent creation of what it called an "Advisory Council on the Implementation of National Pharmacare" has made this prospect more realistic than ever, despite Finance Minister Bill Morneau pouring cold water on the widespread enthusiasm that followed.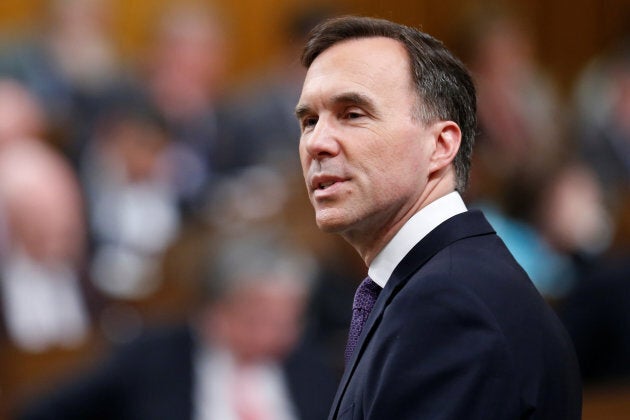 This seems to have evoked cynicism in some quarters about the possibility of implementing such a visionary program. Case in point: a recent opinion column by Globe and Mail health reporter André Picard depicts the path to national pharmacare in Canada as one littered with obstacles that cannot be overcome while wearing "rose-coloured glasses."
While it is undoubtedly true that national pharmacare won't come easy, how can we ever expect to turn big ideas into reality without a healthy dose of boldness and, yes, a pair of those rose-coloured glasses?
It's not only hard work that gets us to where we want to go, it's also an optimistic vision of how we will improve our lives and communities once we get there.
The good news is that a universal pharmacare plan is supported by overwhelming evidence and public support.
How else have we ever achieved great policies that make us proud of our country? How else did we achieve medicare, free public education, a Charter of Rights and Freedoms, parental leave, Old Age Security and myriad other policies that make Canada one of the best places in the world to live?
Fear not, those of us who have trumpeted the merits of pharmacare for more than two decades have no illusions that building a smart, effective universal pharmacare plan will mean lots of heavy lifting. We know that federal-provincial relations are riddled with potholes and speedbumps.
The good news is that a universal pharmacare plan is supported by overwhelming evidence and public support. Decades of peer-reviewed academic research, public consultations, parliamentary studies, Citizen's Panels and Royal Commissions on the topic have all found that a universal pharmacare plan makes the most sense economically, fiscally and for public health.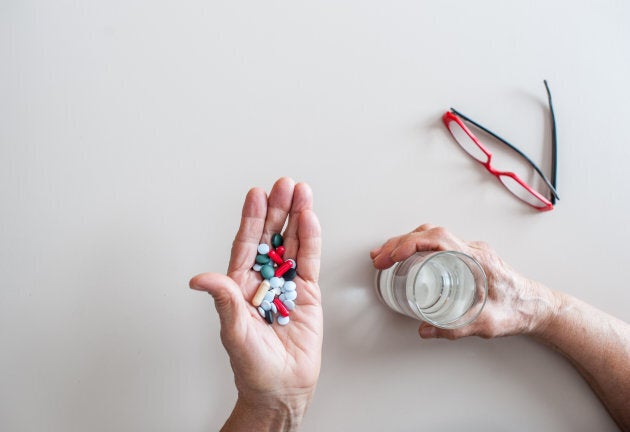 Even business associations, such as the B.C. Chamber of Commerce, have adopted policies in favour of a single-payer public drug plan. They have done this in response to pressure from their members, who are small- and medium-sized business owners, because it makes economic sense. The B.C. Chamber reports that a single-payer public drug plan would generate nearly $600 million in savings per year to businesses in that province alone.
The vast majority of Canadians are also in favour of a universal pharmacare plan. Year after year, polls demonstrate this overwhelming support. A 2015 Angus Reid poll found 91 per cent of Canadians support national pharmacare. Similarly, 92 per cent of Canadian employers recognized pharmacare as fundamental to Canadian health care.
There are even reports of backbencher Liberal MPs publicly musing about their desire to see a universal pharmacare plan in the party platform in 2019.
With overwhelming evidence, public support and politicians all falling on the side of universal pharmacare, what's the missing ingredient? You guessed it, our "rose-coloured glasses."
We aren't living in an era of political half measures and cynicism. People around the world are clamouring for optimistic and visionary solutions and the boldness to deliver them. Canadians have the same appetite.
I've been advocating for pharmacare for more than 20 years now, but I've never given in to cynicism. I have no doubt that if we roll up our sleeves and work together, we can build a courageous public program, which will make a real difference to the lives of millions of Canadians while saving billions of dollars each year.
Here's a prescription for Canada's future: put on those rose-coloured glasses and build a national pharmacare plan, for everyone.
Popular in the Community