Phil Collins is mostly known by the younger generation as that semi-retired bald Brit who had a batch of Disney hits and was briefly rumoured to be working on the next Adele album .
Thirty years ago, though, Collins was perhaps the biggest pop musician in the world thanks to the release of his third solo album, "No Jacket Required," which sent the squat, balding-yet-mulleted, hairy-chested former Genesis drummer skyrocketing to the top of the charts. He stayed there for some time, too, becoming of the decade's most defining voices.
With "No Jacket Required" turning 30 -- it hit record store shelves Jan 25, 1985, though took a couple months to reach number one -- we thought it was the perfect time to unearth 30 facts about one the 1980s biggest albums.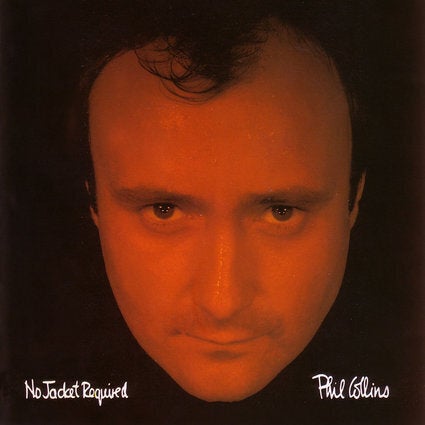 30 Facts About "No Jacket Required"