The award-winning actor was found dead in his Manhattan apartment on Sunday, the Wall Street Journal initially reported. The New York Police Department later confirmed the news.
The cause of death is believed to be a drug overdose.
Story continues below slideshow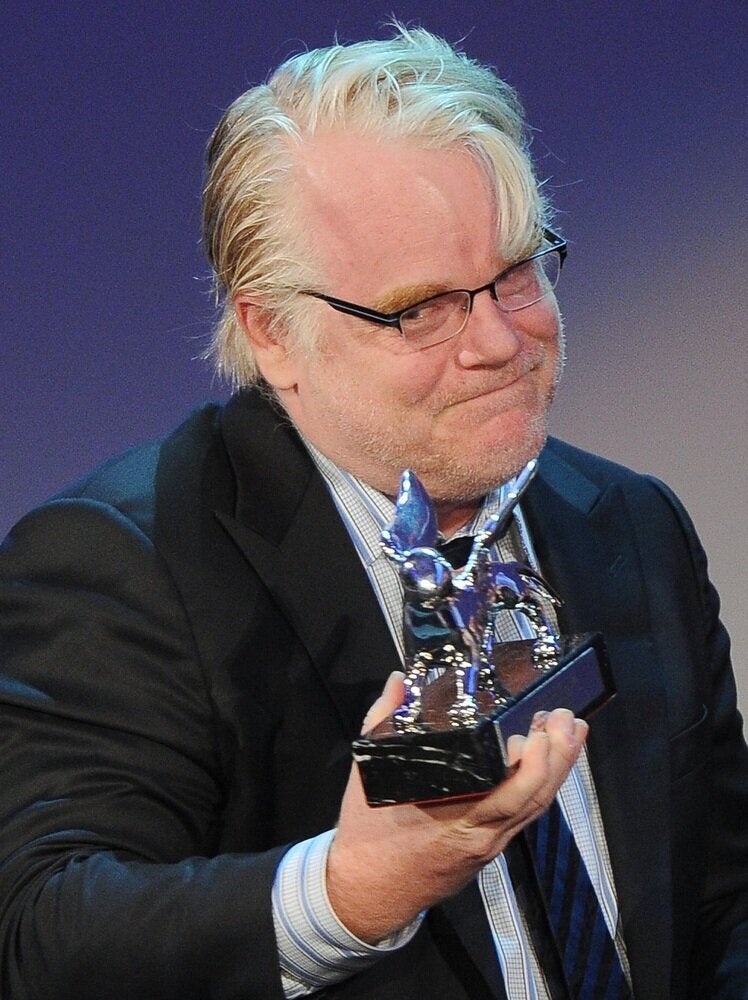 In 2006, he told 60 Minutes that "he was thankful he got sober before he got famous."
"I have so much empathy for these young actors that are 19 and all of a sudden they're beautiful and famous and rich. I'm like, 'Oh my God. I'd be dead.' You know what I mean? I'd be 19, beautiful, famous and rich. That would be it. I think back at that time. I think if I had the money, that kind of money and stuff. So, yeah [I would have died]."
Hoffman was known as one of Hollywood's best character actors. Stealing his scenes in movies as varied as "Boogie Nights" to "The Talented Mr. Ripley" to "Mission: Impossible III," he won an Oscar in 2006 for his portrayal of Truman Capote in "Capote."
Hoffman was also a prolific stage actor, and was nominated twice for Tony Awards — in 2000 for "True West" and in 2003 for "Long Day's Journey Into Night."
"We are devastated by the loss of our beloved Phil and appreciate the outpouring of love and support we have received from everyone. This is a tragic and sudden loss and we ask that you respect our privacy during this time of grieving. Please keep Phil in your thoughts and prayers."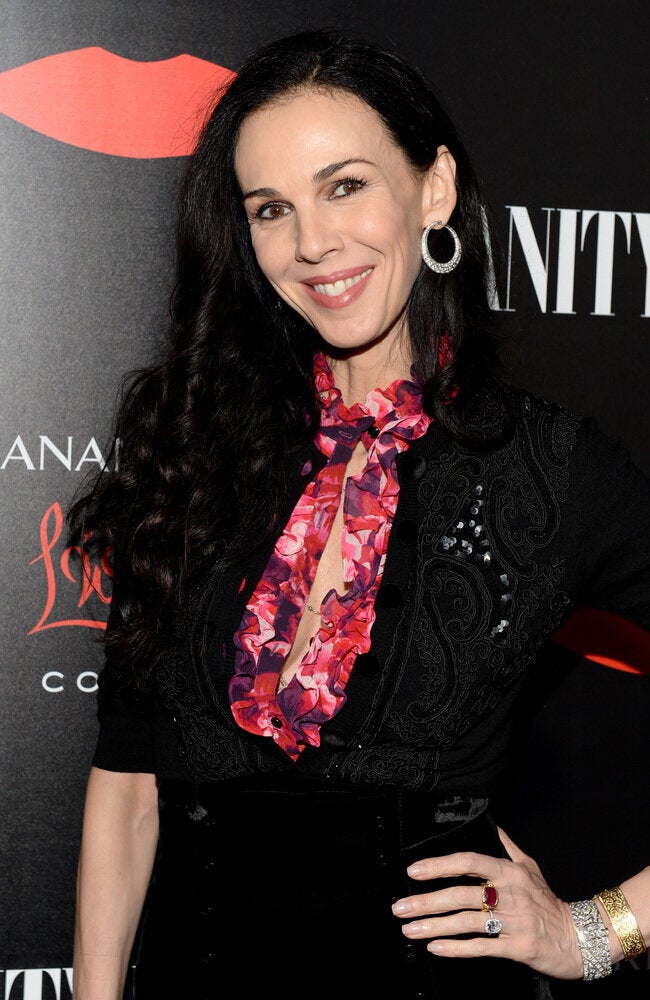 In Memoriam: Celebrities We've Lost In 2014