Sometimes a picture can capture a situation perfectly, in a way words can't.
An EMT worker shared a photo his co-worker took of a doctor grieving outside a Southern California hospital. According to the Reddit post, the doctor lost a 19-year-old patient and was having a tough time dealing with it.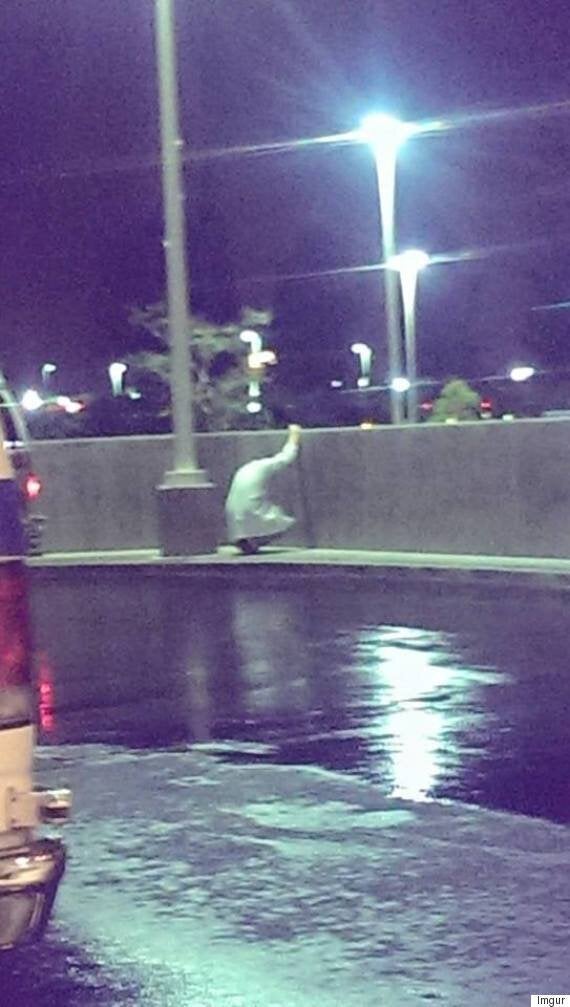 The Reddit user, who identifies as NickMoore911, wrote that he's an EMT as well.
"The man pictured was unable to save one of his patients," Moore write. "Though this is a common occurrence in our field of work, the patients we lose are typically old, sick, or some combination of the two. The patient that died was 19 years old, and for him, it was one of those calls we get sometimes that just hits you."
Hug a doctor today, folks.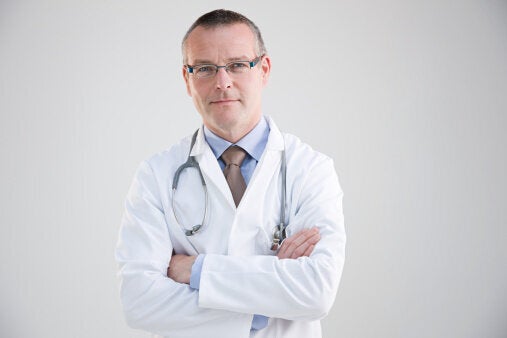 9 Things Your Doctor Wants You To Know