At sunrise on Christmas morning, John Bentley grabbed his camera, hopped in his car, and drove to Vancouver's Burrard Bridge.
The area would usually be buzzing with screeching brakes, honking horns, and the hum of busy people with places to be.
But that morning, it was silent and empty — just what Bentley wanted for his photoshoot.
"Sure enough, I had just about every street to myself, apart from the occasional cab and a handful of committed joggers and dog walkers. I can park anywhere. Jaywalk as I please. Stand in the middle of intersections with impunity."
Burrard Bridge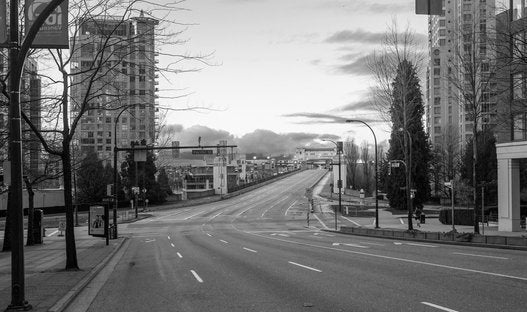 Lions Gate Bridge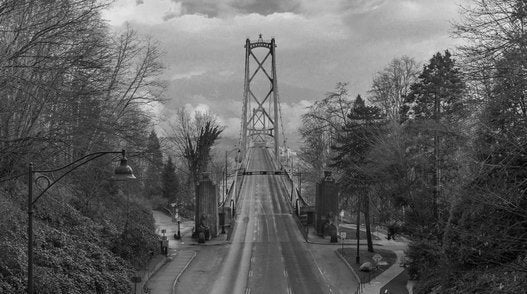 Downtown Core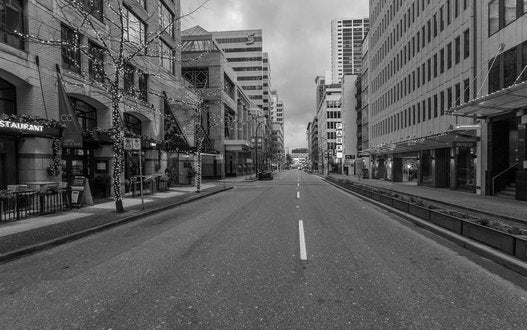 Hornby St.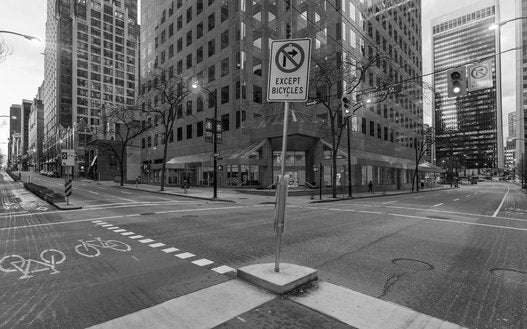 Hornby St.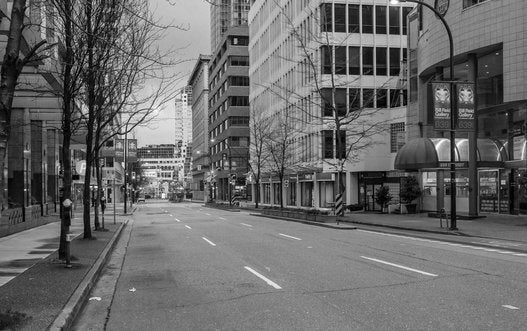 Sunrise at the Lions Gate Bridge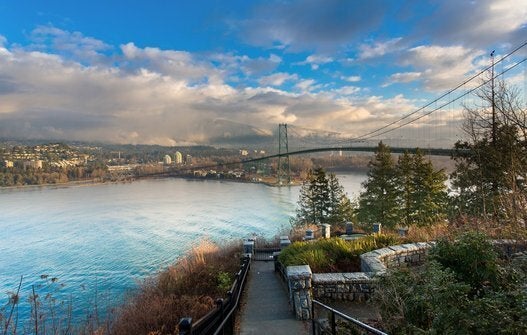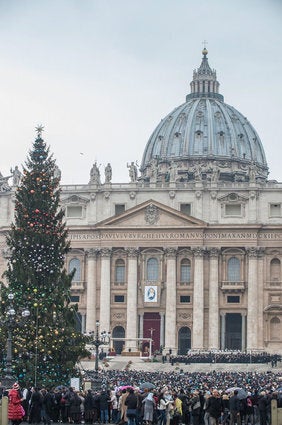 Holiday Decorations In World Cities 2015
Popular in the Community