Hey Zeagoo, if you're going to Photoshop a woman's body to fit your clothes, at least do it properly.
Often, when we see Photoshop fails, there are usually one or two things off about the model in question. But this time, we're not even sure where to start.
The online store, which is available on Amazon (and a few other retailers like Nordstrom, eBay and Sears), has been able to botch almost every single model on their site. And we're not talking about a few disfigured arms or legs, but rather missing body parts, "shaven" body parts and body proportions that don't make any logical sense.
Check out some of the fails below: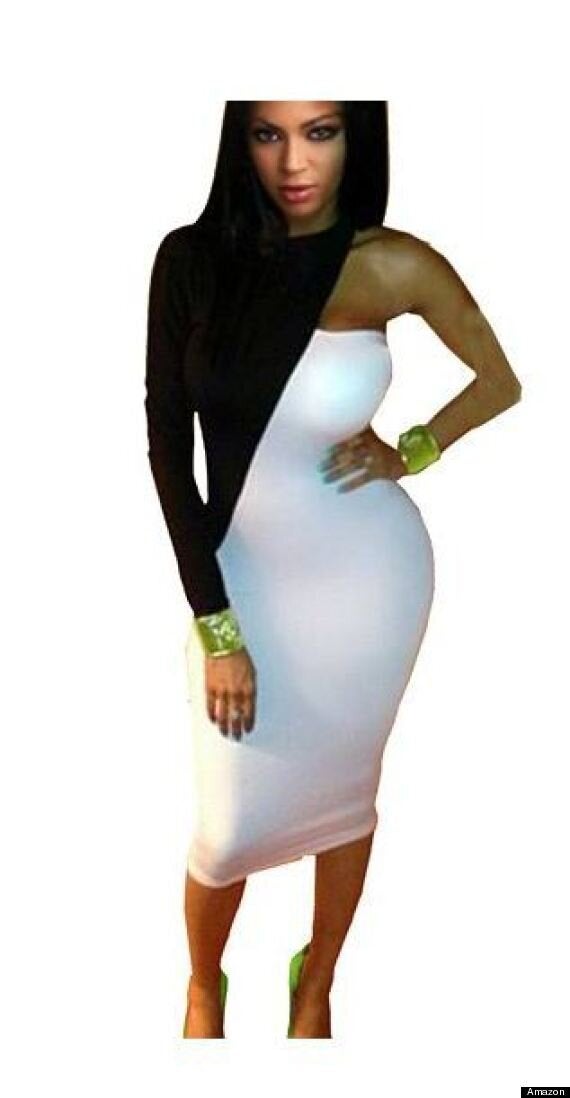 Check out some other photoshop fails below: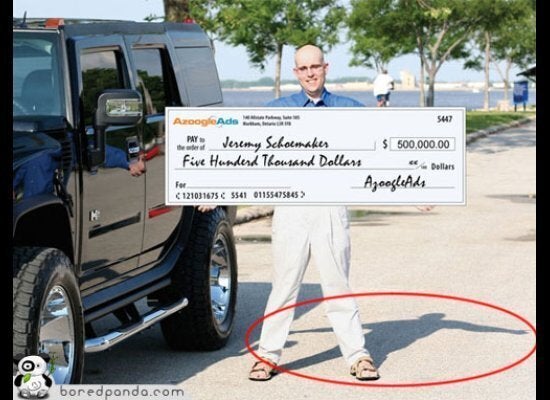 Funniest Photoshop Fails
Popular in the Community