We've seen some bad Photoshop jobs in our time but the latest Photoshop fail really takes the proverbial cake.
Although the wig may be just what you're looking for if you're going as Rihanna for Halloween, we would advise you against purchasing the product solely based on the horrible (hilarious?) Photoshop job that was done to the model, who we're not sure is even a real person because #photoshopfail.
First off, what is up with that chin? That chin is troubling. Secondly: why do the fingers look like that? They're missing parts! And blurry! Is that's what's in now? We're getting too old for this.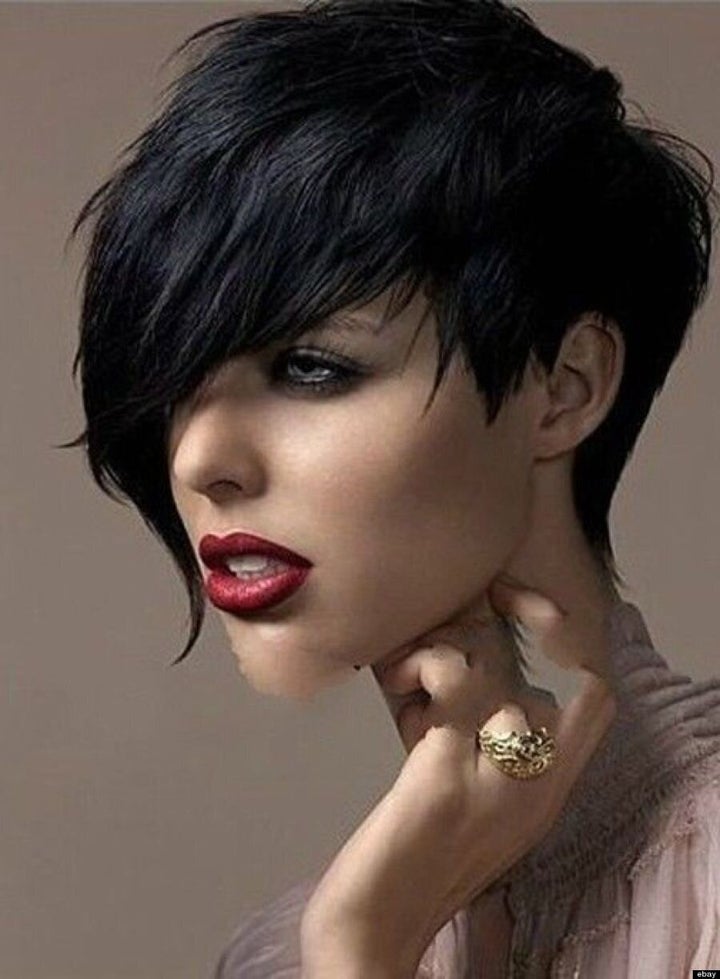 When Photoshop goes wrong...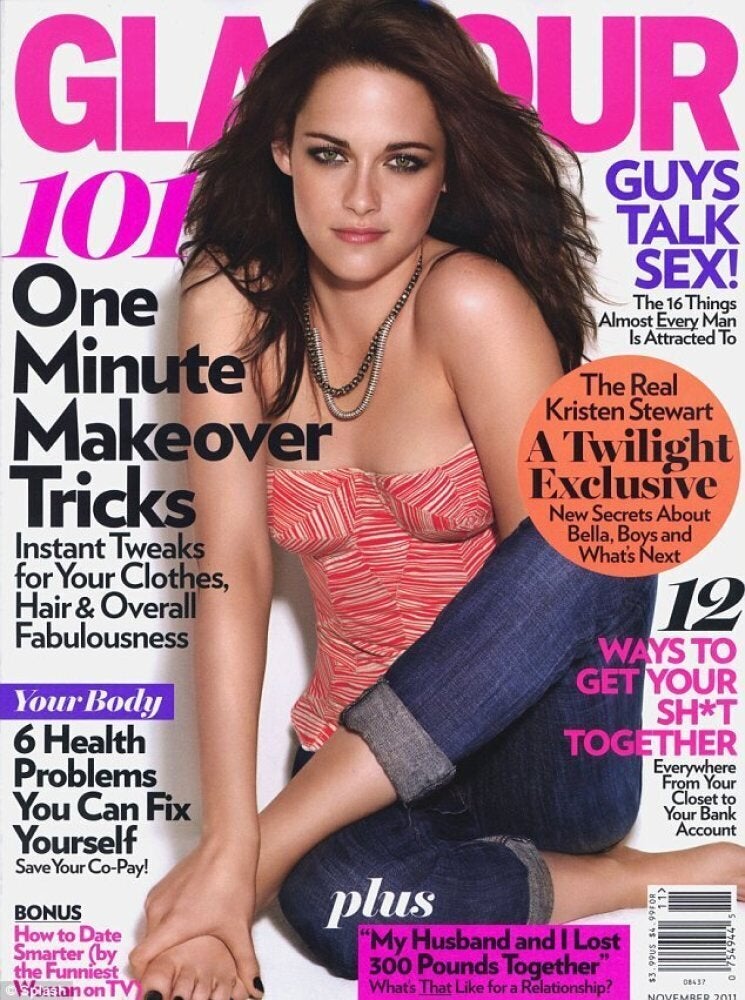 When Photoshop Goes Wrong...
Popular in the Community