What is probably one of the worst cases of manipulating a woman's body into a Barbie doll we've ever seen, comes from Wholesale-Dress.net and was spotted over at The Gloss.
The model in question, who we presume was already thin to start with, had her waist digitally altered to appear even smaller than she already was, resulting in an enhanced hourglass shape.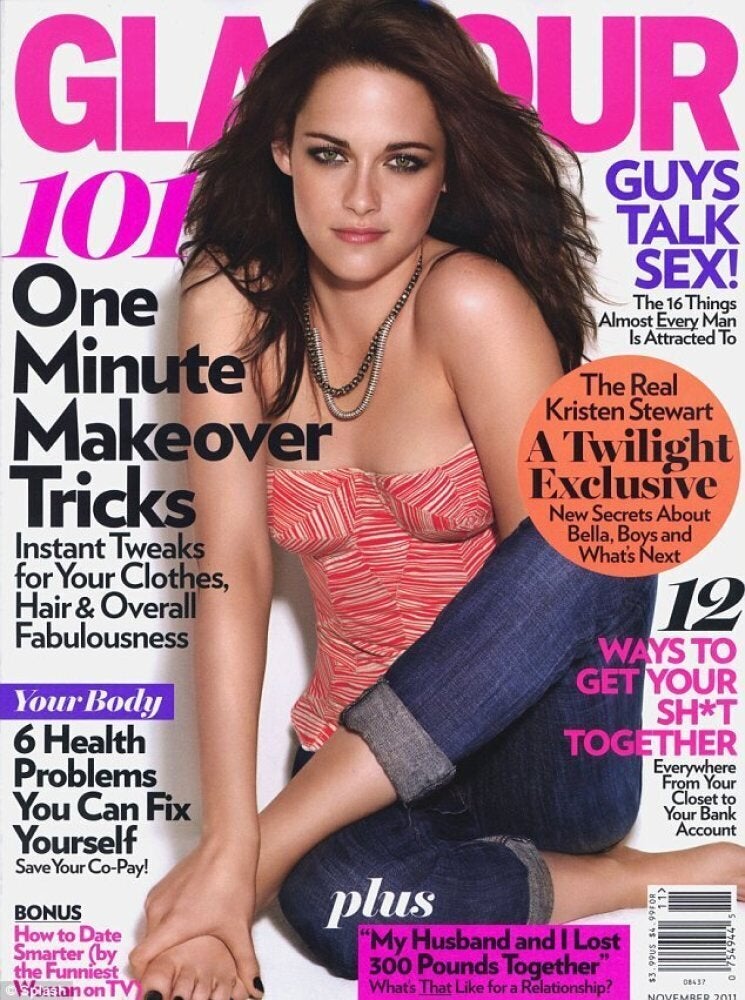 When Photoshop Goes Wrong...