But if you fail to plan correctly, a picnic date can quickly turn into a disaster thanks to an ant invasion or squashed sandwich.
In the infographic below by Swissotel hotels and resorts, we learn how to pack the perfect picnic so you can avoid soggy salads and panic inducing pests.
But the best tip of all would have to be the barbecue building guide. All you need is some foil, charcoal, metal mesh and a terra cotta pot. Add some fire and you've got an adorable (albeit very hot) portable grill.
Charcoal grills are great for giving your food a rich, smokey taste and charred exterior, but they can be dangerous if handled incorrectly. After using a charcoal barbecue be sure to let the coals cool completely before discarding them, Health Canada recommends.
Get more great picnic tips in the chart below.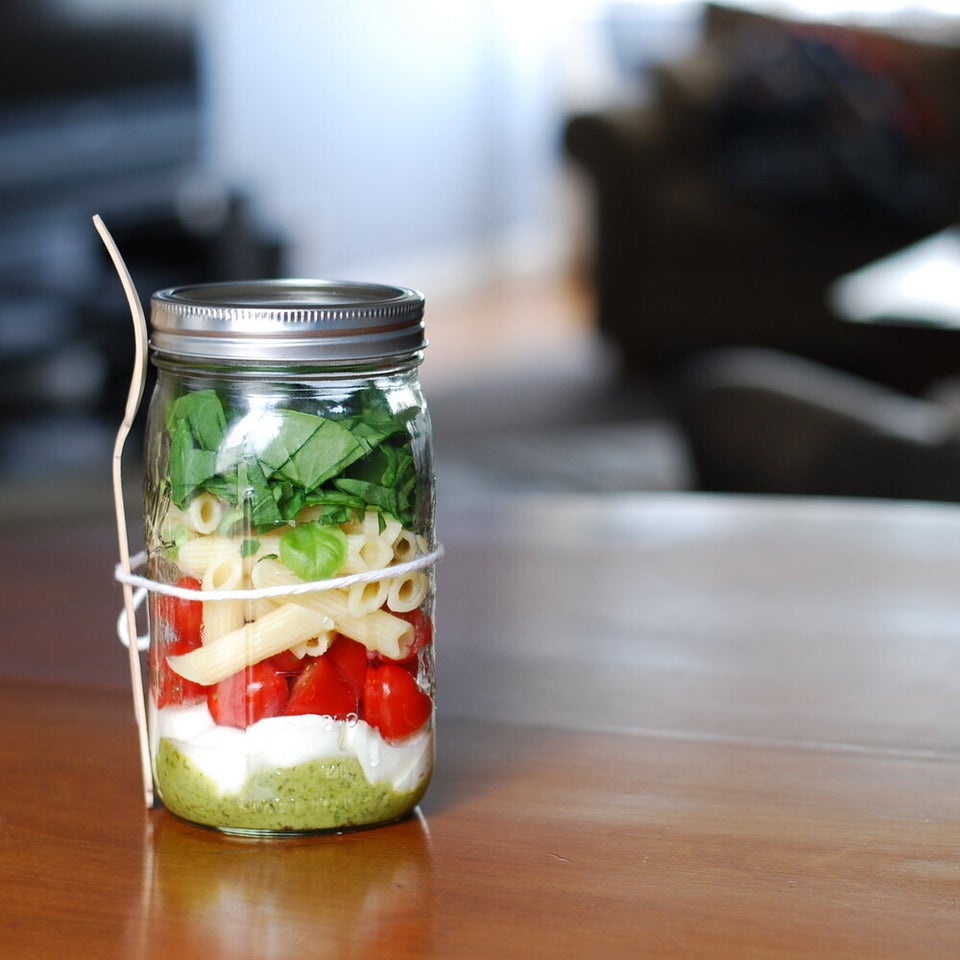 Picnic Recipes