Forget turkey — this Thanksgiving, we're all about the desserts, specifically, the pies.
No Thanksgiving dinner is complete without a delicious pie, but if you're not a fan of the pumpkin variety (who are you??) there are plenty of other pies that'll work just as well. (Basically, just bring any pie to dinner and you're golden).
So, to help you figure out which kind of pie to make (that's right: you're making this baby yourself), we found 25 amazing pie recipes that will put you and your family into a food coma.
From classic pumpkin pie and apple crumble to old-fashioned pecan, check out the slideshow below for more pie recipes.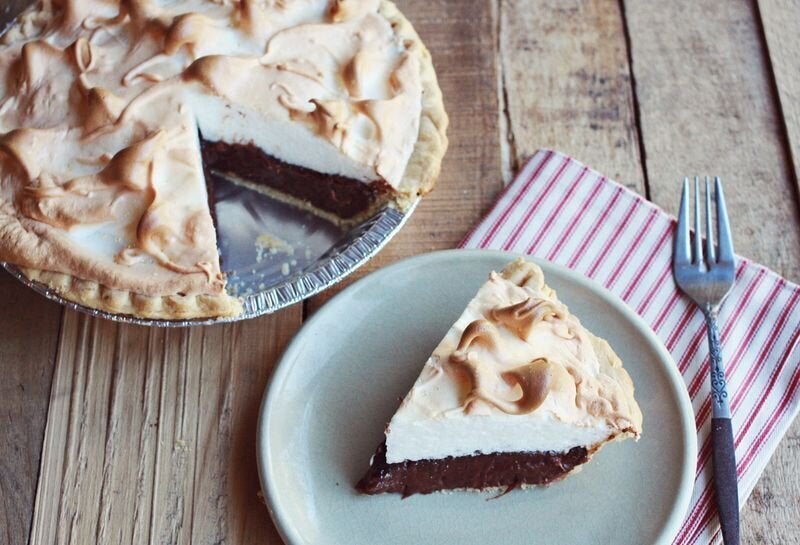 Pie Recipes
Popular in the Community