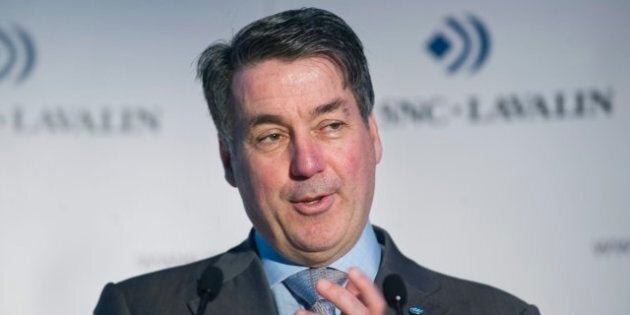 PHOTOS: WHO IS PIERRE DUHAIME?
The Canadian Press reports:
MONTREAL — Quebec's anti-corruption squad has struck at the highest levels of Canada's corporate world with the arrest Wednesday of former SNC-Lavalin CEO Pierre Duhaime.

The provincial police unit says Duhaime faces charges of fraud, conspiracy to commit fraud and use of false documents.

Duhaime was arrested at his home early Wednesday by anti-corruption squad agents.

International proceedings are also underway against former SNC-Lavalin senior executive Riadh Ben Aissa, who was already arrested in Switzerland on fraud, money laundering and corruption charges.

The 101-year-old company, considered a Canadian success story, has been embroiled in scandal since the fall of the Gadhafi regime in Libya.

In September, an Ontario judge certified a $1 billion class-action lawsuit against SNC-Lavalin on behalf of investors who saw the value of their investment in the company plummet following revelations of mysterious payments in North Africa.

The lawsuit was brought on behalf of all SNC-Lavalin investors who purchased SNC-Lavalin securities between Feb. 1, 2007, and Feb. 28, 2012, or who bought debentures through the company's June 2009 prospectus offering.

The lead plaintiff is Brent Gray, a resident of Surrey, B.C., who purchased 600 shares in January at $52.20 per share.

In addition to current and former members of SNC's board of directors, those named in the Ontario lawsuit include SNC-Lavalin International chairman Michael Novak. The claim said certain officials, including Duhaime and former controller Stephane Roy, assisted Ben Aissa in arranging ``improper or unlawful payments'' to secure contracts in Libya.

Duhaime, Roy and Ben Aissa have lost their jobs with SNC-Lavalin.

Ben Aissa, SNC's former head of construction, was last reported to be in a Swiss jail on suspicion of corrupting a public official, fraud and money laundering tied to his dealings in North Africa.

The engineering and construction giant's initial review led to it finding $56 million of payments to unidentified foreign agents. The company has insisted that none of the funds were directed to Libya.

SNC-Lavalin removed $900 million worth of Libyan projects from its backlog in 2010 amid the civil war in the North African country.

The RCMP has already executed search warrants at SNC-Lavalin's headquarters at the request of Swiss police.

In Quebec, the anti-corruption unit was created in the wake of other scandals surrounding collusion in the construction industry and its links to political parties and organized crime.

It has arrested numerous construction-industry players, and people tied to municipal political parties since its creation last year.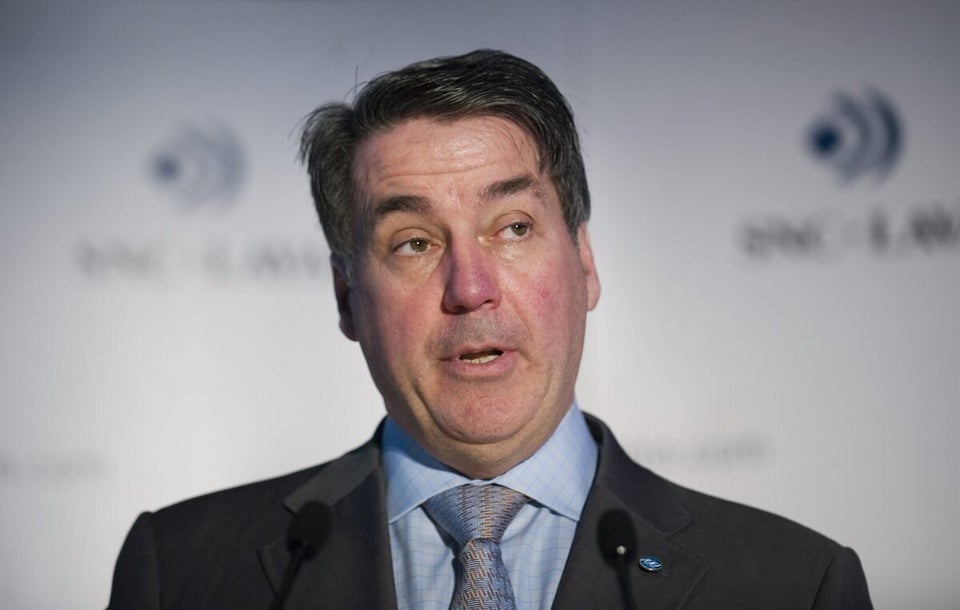 Pierre Duhaime
Popular in the Community