Pierre-Karl Peladeau says "it's much too early" to think about running for the Parti Quebecois' leadership, but everyone will be watching to see what he does next.
The party's star recruit won his seat in the riding of Saint-Jérôme Monday night, in a provincial election that saw the PQ flattened by the now-majority Liberals and PQ leader Pauline Marois resign.
Many have speculated that the former Quebecor CEO's public expression of support for Quebec sovereignty brought an issue the PQ had hoped to subdue back into the spotlight and may have been the start of the party's downfall.
His father, Pierre Peladeau, was a well-known separatist, however, the younger Peladeau didn't openly share his political leanings until later in his life.
The man they call "PKP" once made donations to the Quebec Liberals and another anti-sovereigntist party, the National Post reports. He even told The Globe and Mail in 2000 that he didn't "care what's happening in Quebec or Canada."
His electoral success with the PQ is controversial, too, because of his image as a wealthy, anti-union business leader, which seemingly does not fit with the PQ's traditional base of union leaders and their message of an inclusive Quebec.
While he is no longer the president and CEO of Quebecor and has resigned from all of its boards, he refused to sell his shares in the company, instead placing them in a blind trust. He and his brother Erik had a net worth of $938 million in 2013, according to Bloomberg.
But he remains the PQ's most high-profile asset, a slick businessman who Marois hoped would bring some economic credibility to a party whose ultimate goal of Quebec sovereignty would not have boosted the province's bottom line.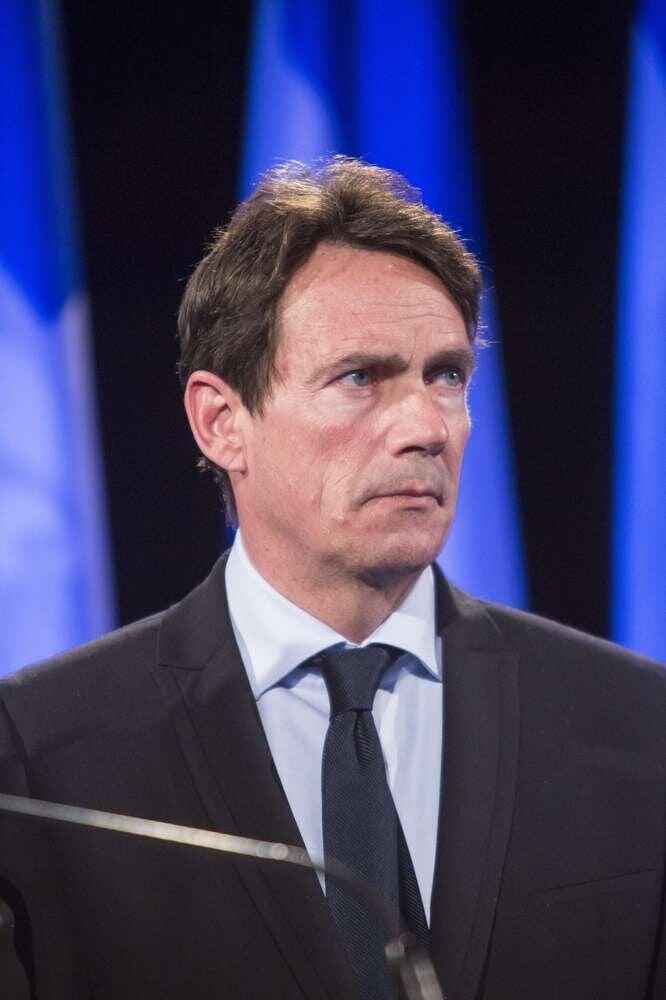 Pierre-Karl Peladeau
Popular in the Community