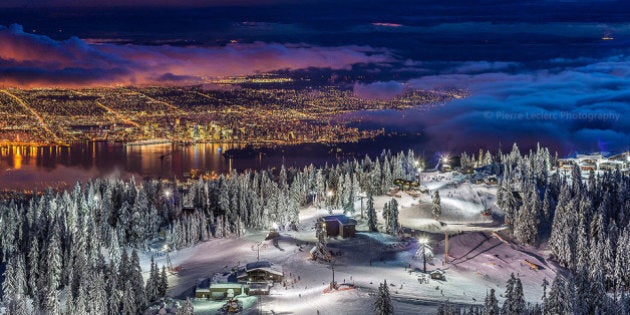 We know, we know, you've heard it before: "this Vancouver photo will take your breath away."
But this one might just do the trick.
Taken two months ago by Pierre Leclerc, the panoramic shot of the city was taken at the top of Grouse Mountain at twilight.

After seeing his magical pictures like these, we can't blame him.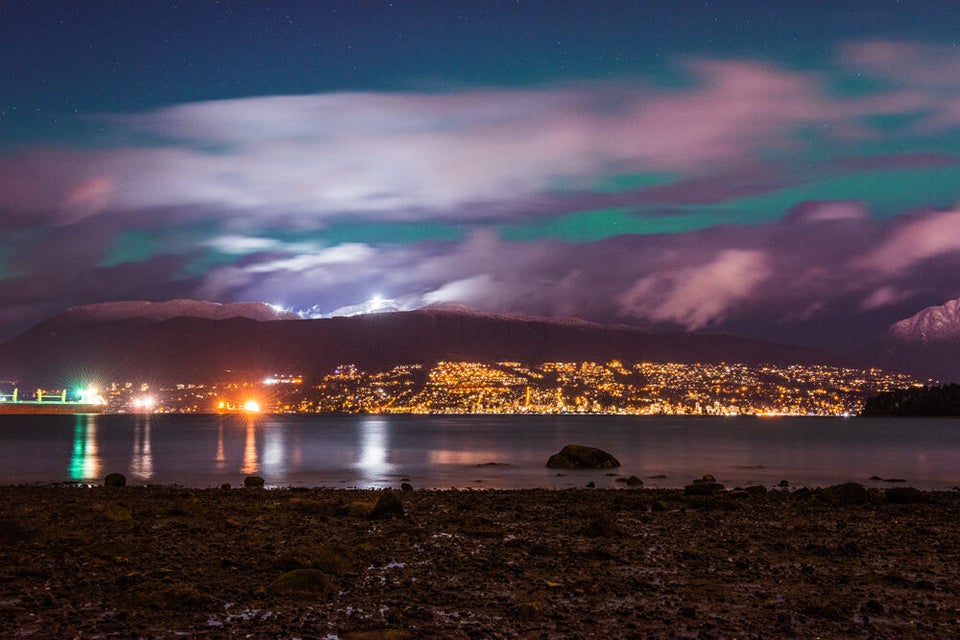 The Northern Lights Over Vancouver