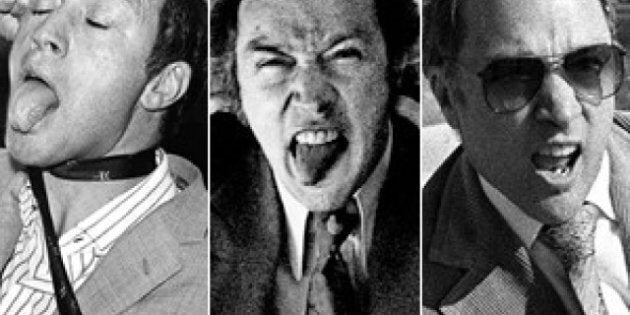 Many commented that Trudeau seems to be taking a page out of Barack Obama's social media playbook, but funny or candid political photo-ops have been around a lot longer than one famous first family. Trudeau's own father was a master of the staged picture.
Well, master may be going a little too far.
While the elder Trudeau was responsible for more than his fair share of iconic imagery, he was also caught in some downright embarrassing poses over the year.
Presented without further comment, some of the most hilariously baffling photos of Pierre Trudeau.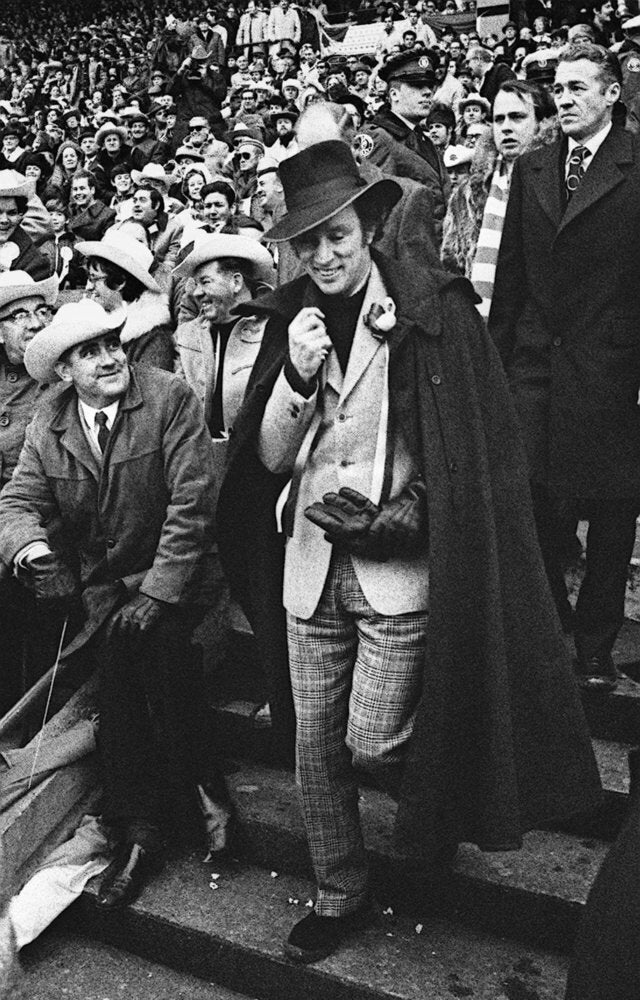 What Is Pierre Trudeau Doing?