On Saturday, Pink showed off her very pregnant belly on Instagram for the first time. Fittingly, she captioned the photo, "Surprise!"
Pink and her hubby already have a five-year-old daughter named Willow, who is seen with her mom in the sweet Instagram snap.
The "Just Like Fire" singer has always been vocal about how motherhood has changed her life. Last year, she told People magazine: "I have lived a lot of life in a very short time, and you get hardened a little bit — you get jaded, you build up walls. And when you see this little kid, and you get to watch them through infancy to toddler to little person, it's amazing."
Watch the video above to hear more.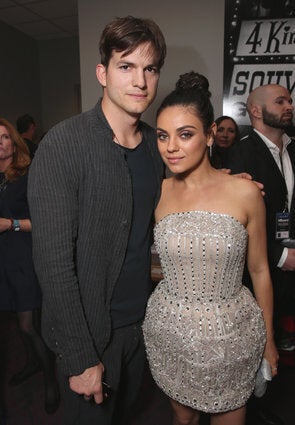 Celebrity Babies We'll Meet In 2016