 Bad news for Enbridge, TransCanada and all the other companies working to build controversial pipelines across North America: Pipelines spill three times as much oil over comparative distances as rail, the International Energy Agency (IEA) says.
In an oil market outlook released Tuesday, the agency also said Canada's oil sands will contribute to a North American "oil supply shock" that could fundamentally alter the state of the global energy market.
"Increasing volumes of crude oil transported by rail raise questions of safety," the IEA said, as quoted at Bloomberg. "Our analysis reveals that compared to pipelines, rail incident rates are higher while the opposite holds for spill rates."
The IEA found the risk of a rail spill is six times as high as the risk of a pipeline spill, but pipelines simply spill more when they rupture.
The agency looked at eight years of data from the U.S. Department of Transportation, from 2004 to 2012, but noted it did not include a 2013 rail oil spill in Minnesota that leaked more than double what had been spilled in the four years before.
Story continues below slideshow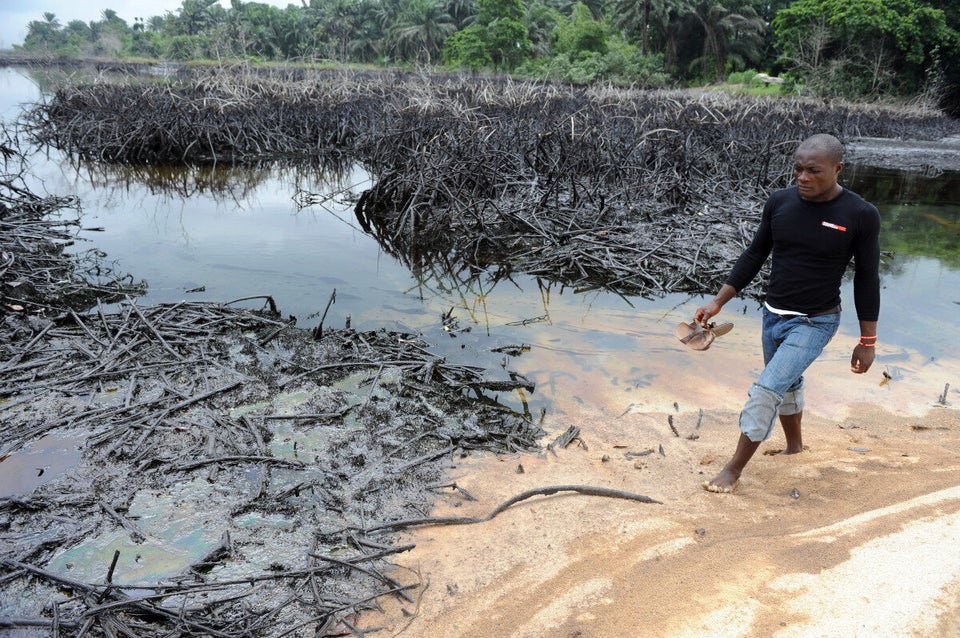 Oil Spills Since The Gulf Disaster
Oil from the traditional OPEC nations will decline to just 30 per cent of world supply by 2018, while North American production will account for 40 per cent of new supply coming on to the market, the IEA said.
The IEA's assessment of pipeline safety will likely be good news to the ears of the railroad industry, which has played itself up as an alternative to the development of oil pipelines.
Faced with delays and controversies surrounding the Keystone XL and other pipelines, the energy industry is turning to railroads to fill the gap.
Last fall, a B.C.-based company floated the idea of replacing the controversial, proposed Northern Gateway pipeline to Canada's West Coast with a railway. The idea got some tentative support from aboriginal communities.
Popular in the Community