Just because Kate Middleton has been cooped up in hospital with horrible morning sickness, doesn't mean she hasn't been busy.
On day three of her hospital stay, she's had a visit from Prince William, (reportedly) her parents and she's shared some one-on-one time with her siblings — Pippa and James Middleton.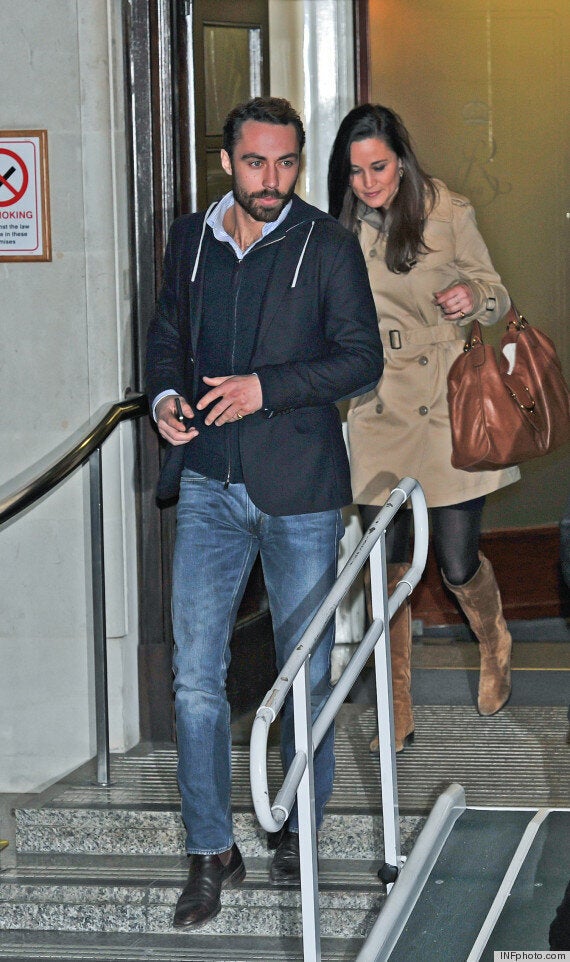 What can Kate expect from her pregnancy from here on out? Here's a step-by-step guide to being with baby.