While Kate Middleton is on royal baby lockdown, sister Pippa has stepped out of the shadows to represent the family.
Wearing a floral lace summer frock, the Vanity Fair contributing editor made sure all of English society was talking about her (or at least looking at her) at the Coronation Festival.
Take the spotlight while you can get it, Pippa!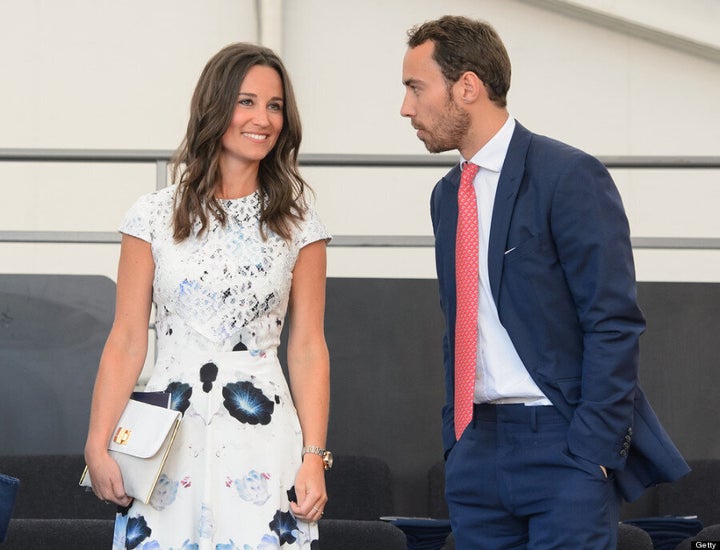 Think Pippa's style has changed?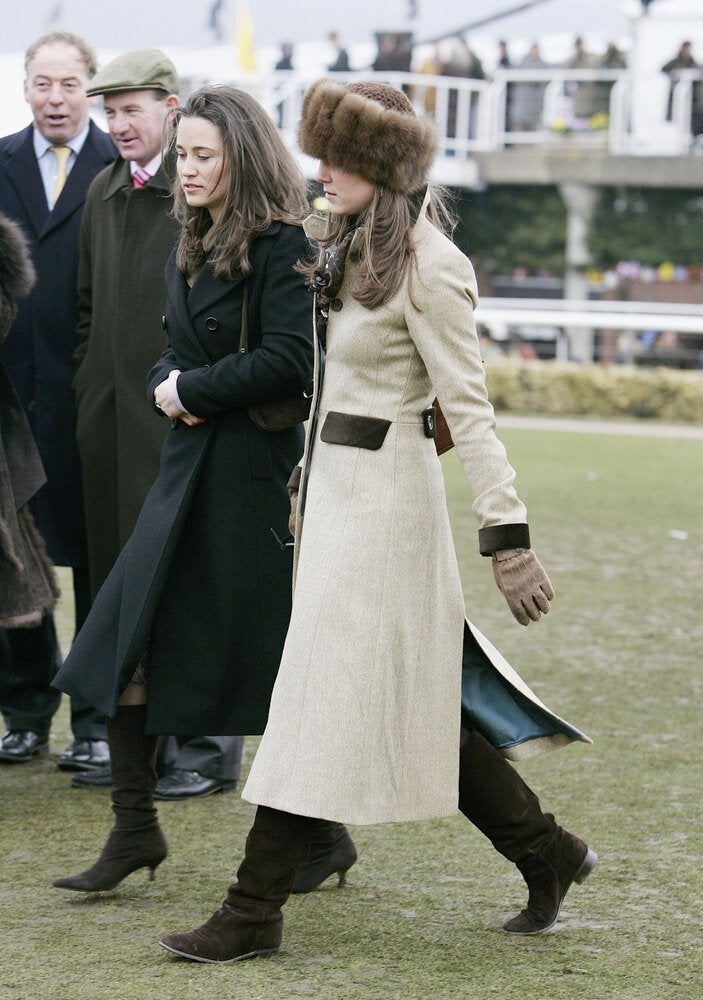 Pippa Middleton's Style