It happened, Middleton fans.
Pippa Middleton, sister and famous bridesmaid to Catherine, Duchess of Cambridge, is now the bride. The younger Middleton, 33, wed millionaire James Matthews, 41, today in Englefield, Berkshire.
The ceremony took place at St Mark's Church, followed by the reception at the Middleton family home in Bucklebury, west of London. The airspace above both villages was closed to prevent intrusive press crews from flying overhead or launching drones to get video footage. But the evening festivities did include a "flypast" by a spitfire plane from the Second World War.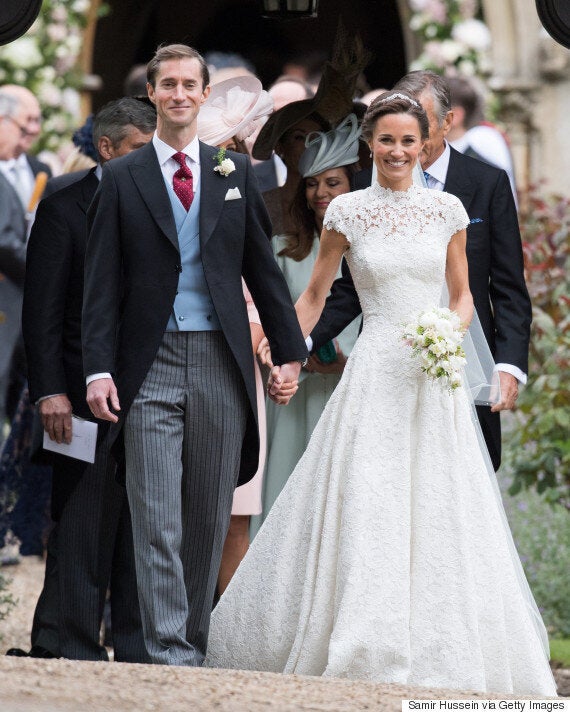 Newlyweds James Matthews and Pippa Middleton at St. Mark's Church in Englefield, England. (Photo: Samir Hussein/WireImage)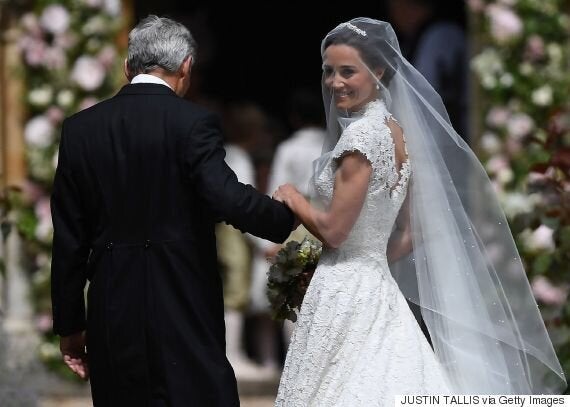 Pippa Middleton, right, with father Michael Middleton. Photo: Justin Tallis/AFP/Getty)
The wedding guests included Pippa's parents, Carole and Michael, sister Kate, of course, and Pippa's royal siblings-in-law, William and Harry. Tennis star Roger Federer and his wife, as well as Princess Eugenie, were also in attendance.
Meghan Markle, Harry's American actor girlfriend and sometime-Toronto resident, did not attend the morning ceremony but was reportedly chauffered to the reception by Harry himself, where she made it just in time for the flypast.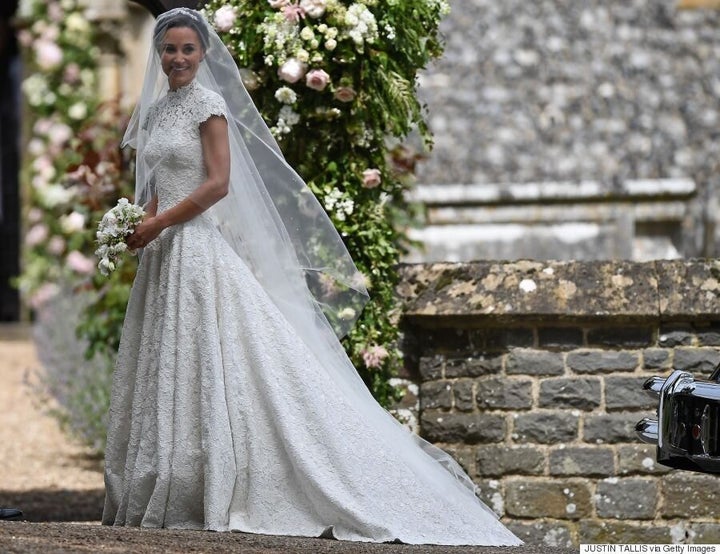 Read more about Pippa Middleton's wedding:
This post has been updated with additional information and a file from The Associated Press.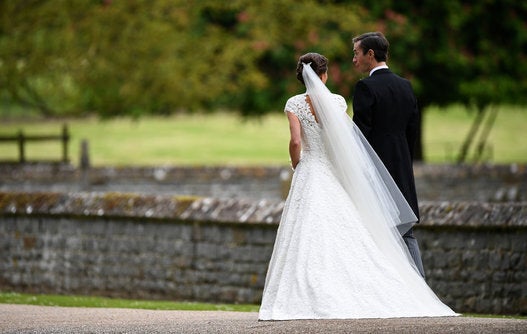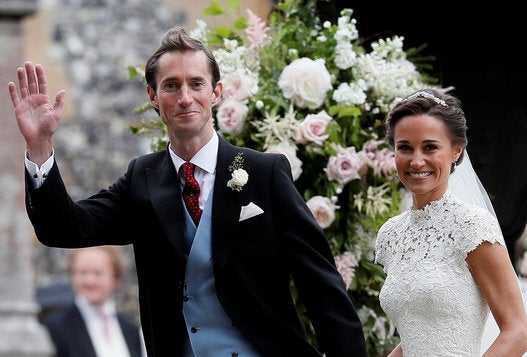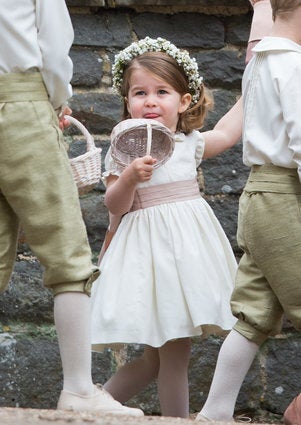 Pool/Samir Hussein via Getty Images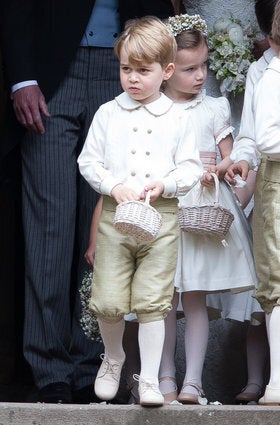 Pool/Samir Hussein via Getty Images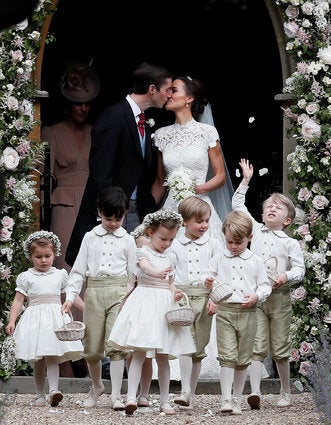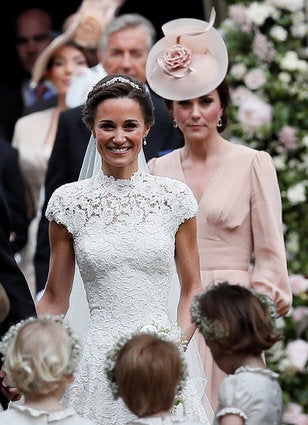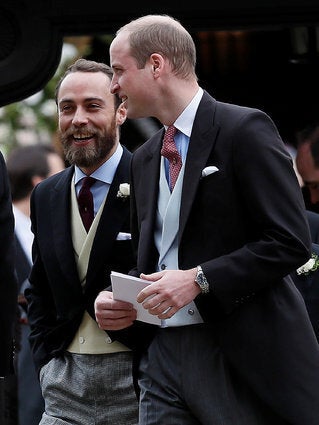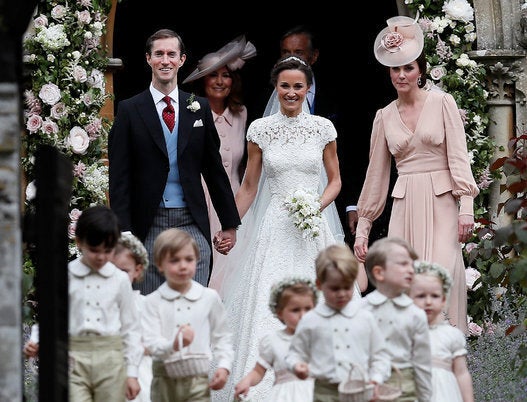 Wedding Of Pippa Middleton And James Matthews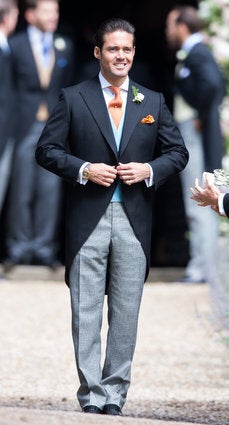 Pool/Samir Hussein via Getty Images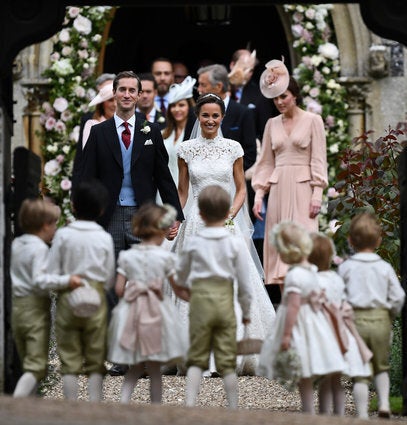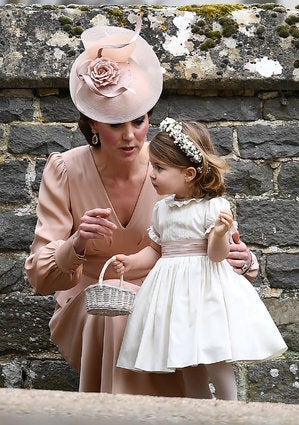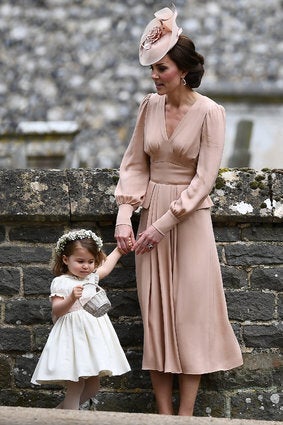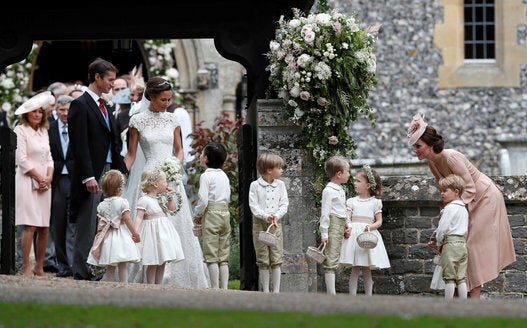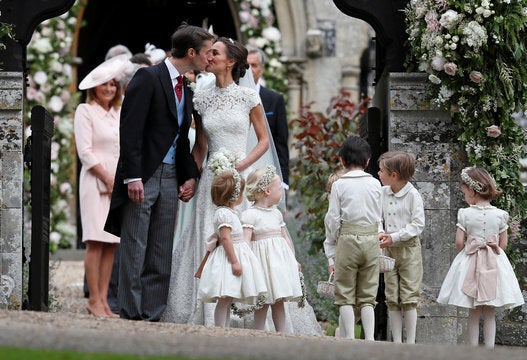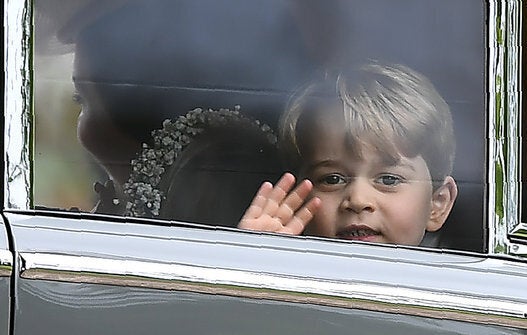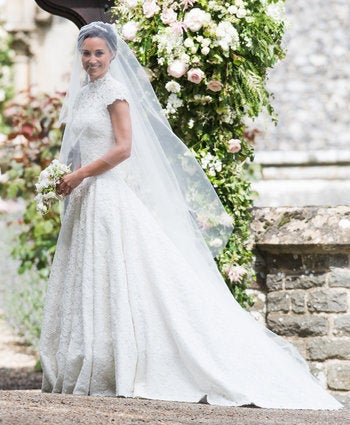 Samir Hussein via Getty Images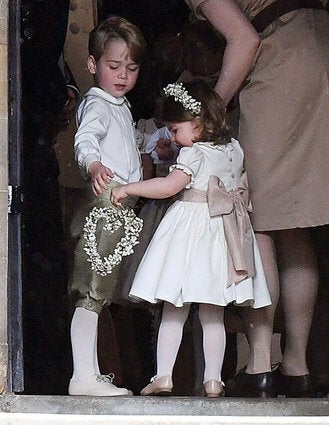 Samir Hussein via Getty Images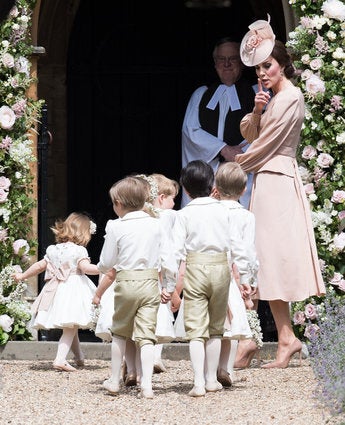 Samir Hussein via Getty Images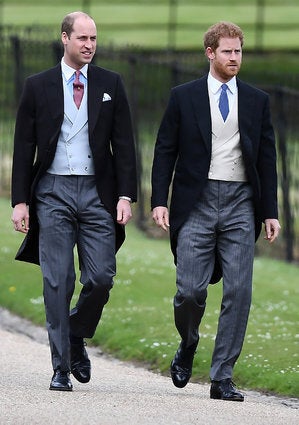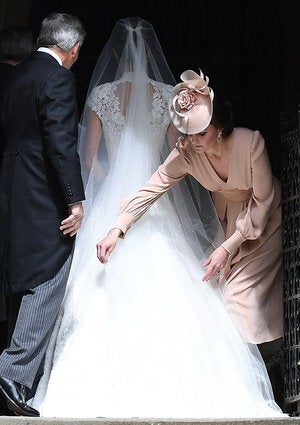 Samir Hussein via Getty Images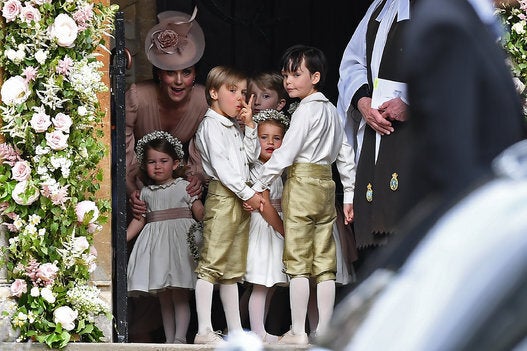 JUSTIN TALLIS via Getty Images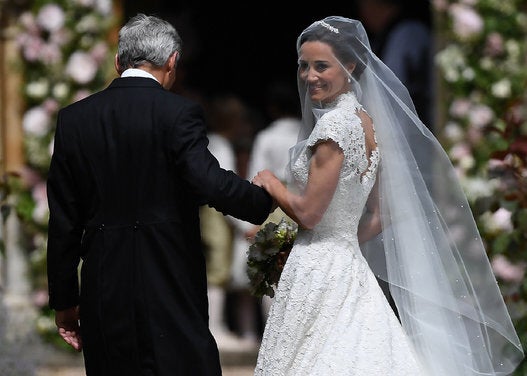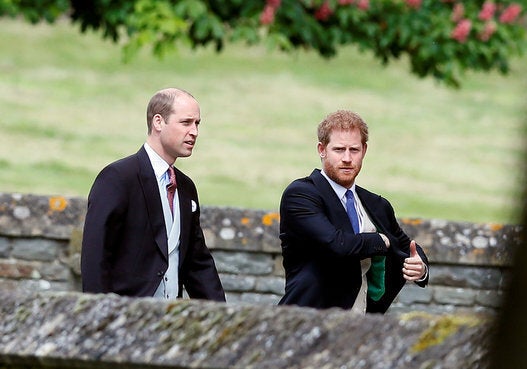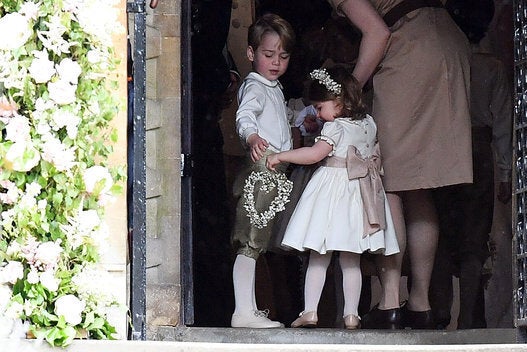 Samir Hussein via Getty Images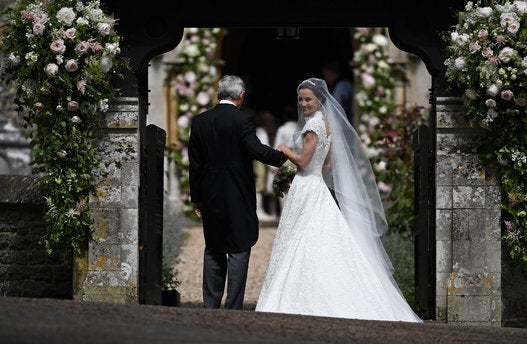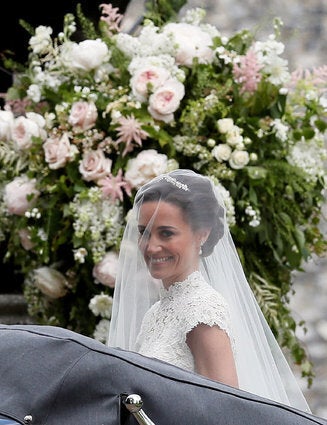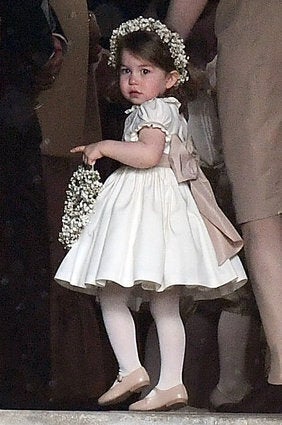 Samir Hussein via Getty Images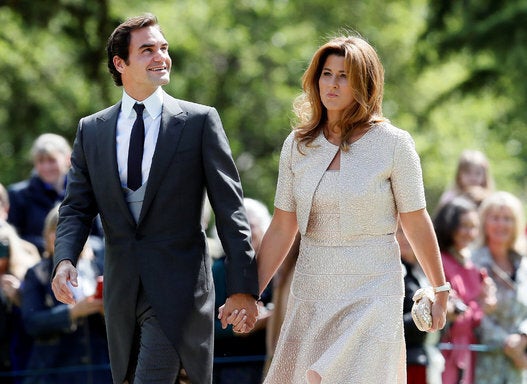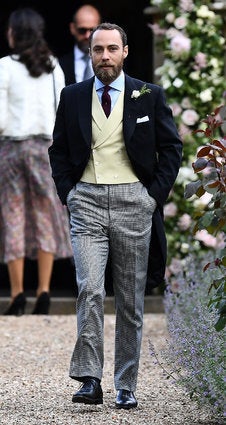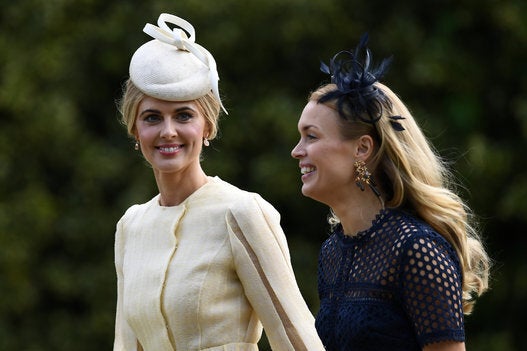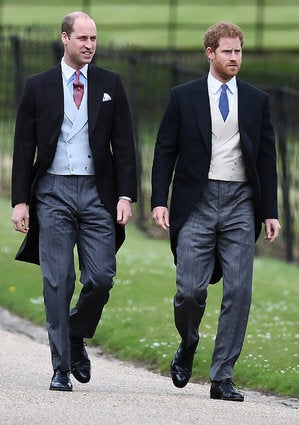 JUSTIN TALLIS via Getty Images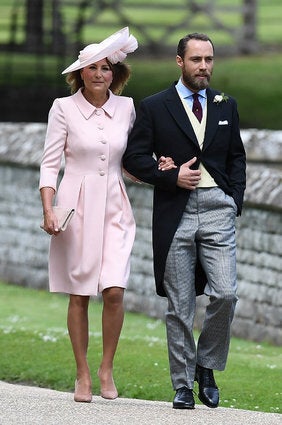 Samir Hussein via Getty Images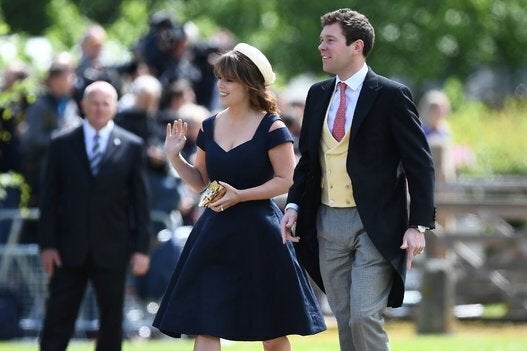 JUSTIN TALLIS via Getty Images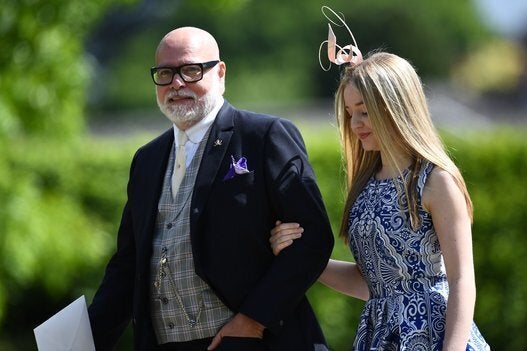 JUSTIN TALLIS via Getty Images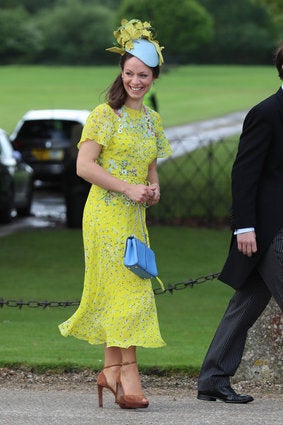 Neil P. Mockford via Getty Images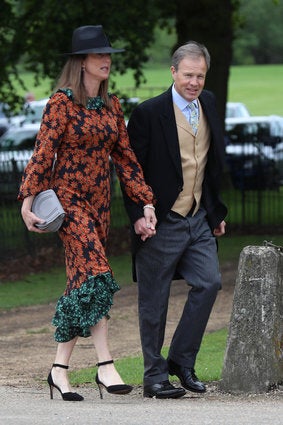 Neil P. Mockford via Getty Images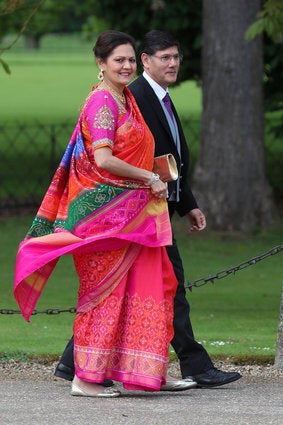 Neil P. Mockford via Getty Images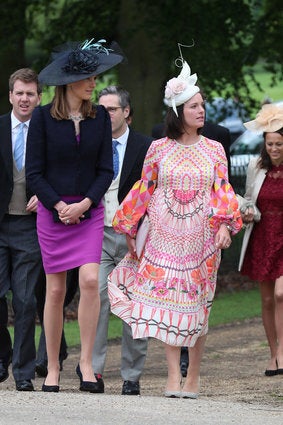 Neil P. Mockford via Getty Images