The 2018 Winter Games in South Korea kicked off on Friday, with a dazzling opening ceremony that sent a powerful message of harmony and unity.
Or so we're told. We were a bit blinded by this: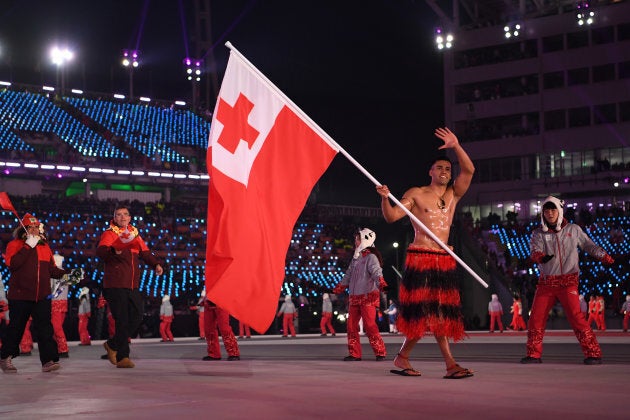 Oh yes. It's freezing in the mountain town of Pyeongchang, but that still didn't stop Tonga's flag-bearer Pita Taufatofua from entering the stadium shirtless and utterly glistening.
The athlete, who competed in taekwondo at the 2016 Rio Olympics, will be testing his skill as a cross-country skier at the Pyeongchang Games.
My guy from Tonga is back oiled up

— bringing my baby to a theater near you (@fivefifths) February 9, 2018
Taufatofua wasn't the only athlete to throw caution and appropriate winter attire to the wind. Behold Bermuda's flag-bearer, Tucker Murphy, who is that one friend you have who wears shorts in freezing temperatures.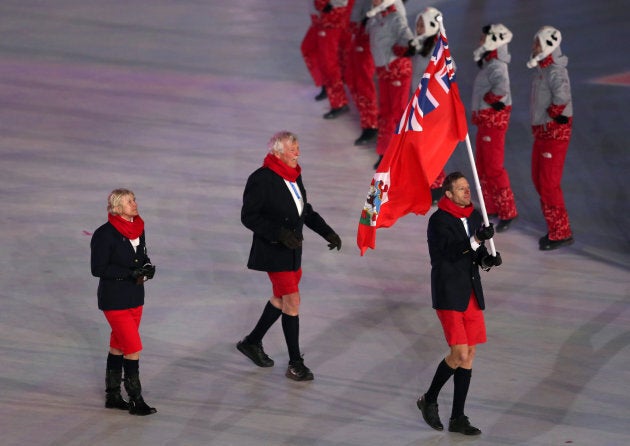 Then again, he's not shirtless.
We're already looking forward to the 2022 Winter Games, when Taufatofua shows up as an actual barrel of oil.
Popular in the Community