There were no Canadian teams scheduled to play against the Pittsburgh Penguins Wednesday night, but that didn't stop them from playing "O Canada" anyway.
The crowd gathered at the CONSOL Energy Center were drenched in red light while a singer performed Canada's national anthem. Two maple leaves shone brightly on the ice before the Penguins-Flyers game.
Earlier, a gunman fatally shot a Canadian soldier standing guard at the National War Memorial in Ottawa. The suspect was later killed in the Hall of Honour after he stormed inside Parliament Hill.
The Toronto Raptors also held a moment of silence before their game to honor Cpl. Nathan Cirillo, the fallen soldier who died from his injuries earlier in the day.
Watch the Penguins' touching tribute in the video above.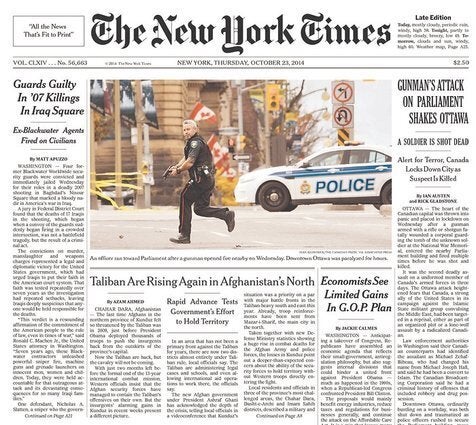 #OttawaStrong