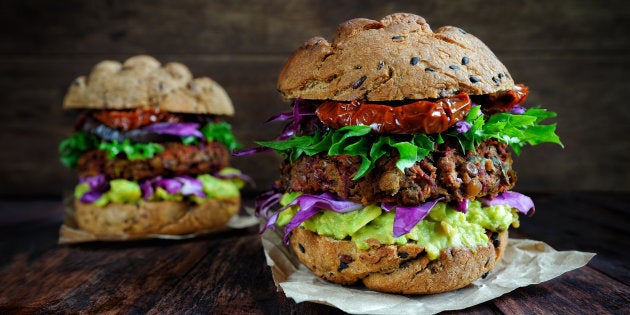 In 2018, plant-based foods will become the new organic.
That's according to restaurant consultancy group Baum + Whiteman in New York, who named "plant-based" the food trend of 2018.
It's a trend that is already firmly ensconced in the tribal world of predominantly female YouTube and Instagram Millennials: One of the most popular YouTube themes "What I eat in a day," often features lifestyle vloggers sharing their plant-based meals, while some of the most liked food photos on Instagram are likewise of photogenic plant-based dishes.
To back up their prediction, Baum + Whiteman cites a slew of statistics on the sharp consumer shift towards the new diet. According to The NPD Group, over the past decade consumers under the age of 40 have upped their fresh vegetable intake by 52 per cent.
Between 2012 and 2016, another market research group, Mintel, said they've seen a 25 per cent increase in vegetarian claims and a 257 per cent rise in vegan claims in new grocery store products.
The group also says that 31 per cent of Americans practice meat-free days.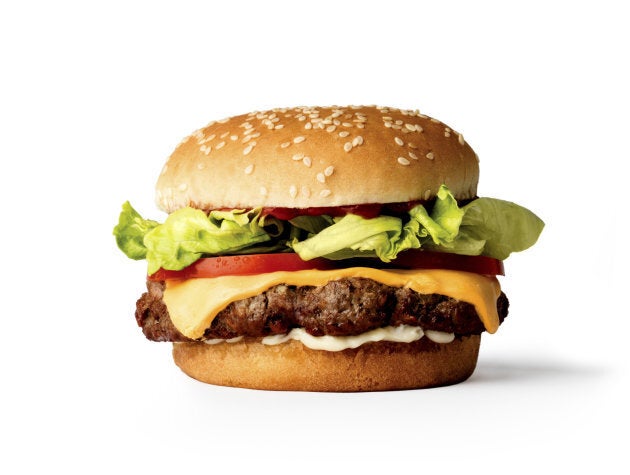 Over the past year, faux burger brands like Beyond Meat and Impossible Burger, which simulate the way beef cooks and tastes, have penetrated the mainstream market.
In 2018, look for more meatless "meat dishes" to appear on menus in 2018, says Baum + Whiteman, such as mock schnitzel Milanese and faux fish, and for vegan cheese to become increasingly common as the topper for faux burgers and pizza.
Despite good intentions, consultants also point out that consumers will have to come to terms with the contradiction that faux meats present: Though health concerns may drive consumers to mock meat, bleeding vegburgers are, in fact, highly processed foods.