Just when you thought you were doing mother nature a favour by cutting down on your meat consumption, it turns out eating leafy greens can be just as "bad."
Basically, plants in the study were able to "hear" themselves being eaten, creating a type of defense mode against their prey, the caterpillar.
Using a special laser microphone, the scientist were able to record the vibrations and sounds of caterpillars chewing on plant leaves. With these recordings, the scientists played them to the plants before caterpillars had a chance to nibble. As it turns out, when plants were exposed to these chewing vibrations for a few hours, they reacted by producing mustard oils — which caterpillars hate!
"Understanding how plants detect and respond to sounds in their environment provides us with new ways to help plants defend themselves against their insect pests," she adds.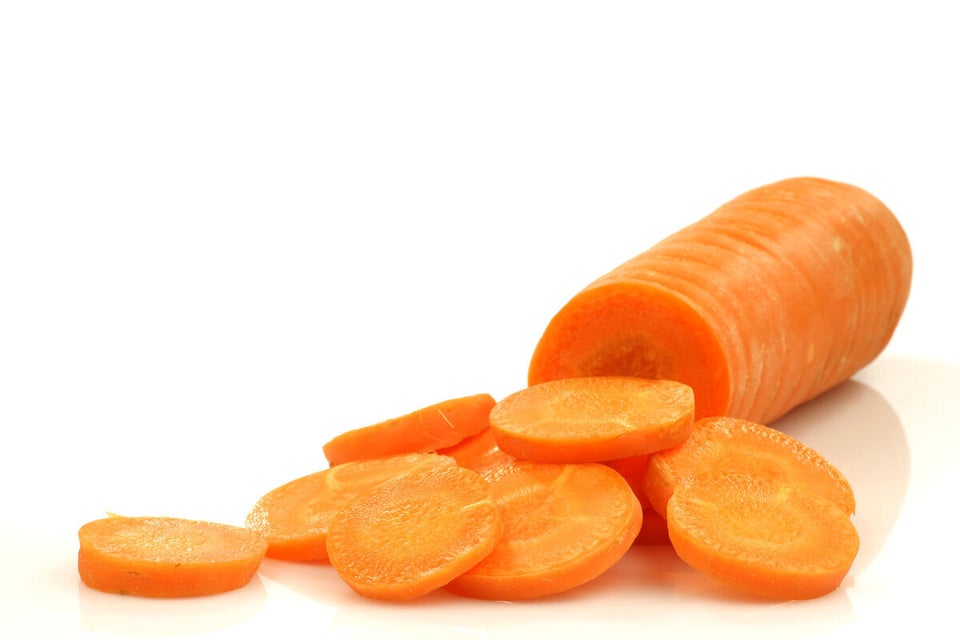 30 Things Vegans/Vegetarians Are Tired Of Hearing
Popular in the Community