A friend and I were out for dinner recently at a popular restaurant in downtown Toronto. To start, I ordered water with lemon, and she ordered a cola. We were both surprised when the waiter brought our drinks, and hers came with a plastic straw.
This started a conversation between the three of us — yes, we included our waiter — about the wasteful and polluting impact plastic straws are having on our environment. Our waiter wasn't as aware of the issue as we were, but we agreed unanimously that a restaurant should at least ask their patrons if they want a straw.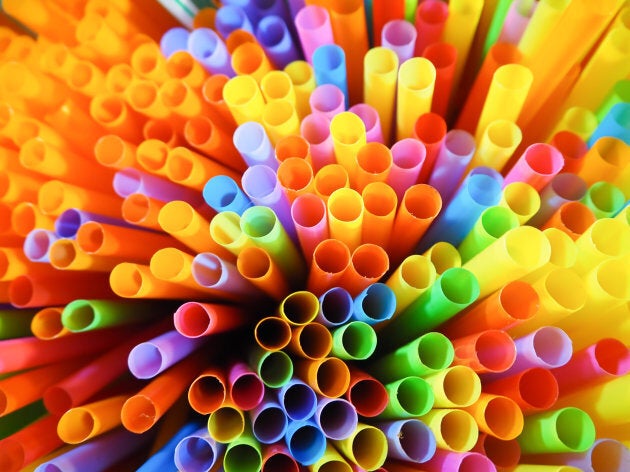 Plastic straws are everywhere!
It takes up to 200 years for one straw to decompose. Canadians use approximately 57 million plastic straws daily. Those straws are generally not easy to recycle in most places in Canada, because they're made from type 5 plastic, or polypropylene.
Plastic straws end up in landfills, or even worse, polluting our oceans. Hopefully, most of us are aware that our oceans are already in serious trouble. Estimates predict that by 2050, there will be more plastic in the ocean than fish! Something has to be done to correct course.
Progress combatting plastic straw pollution
In the United States, New York City, Hawaii, California and Seattle, among others, all have pending plastic straw bans. In Canada, Vancouver will become the first major Canadian city to ban plastic drinking straws, as it continues moving towards its "future greenest city in the world" goal, reducing its reliance on disposable single-use items. The ban takes effect in the fall of 2019.
Restaurants are jumping on board too. Under pressure by environmentalists, McDonald's will start testing alternatives to plastic straws at select locations in the U.S. later this year.
A&W Canada announced in early June that the company would be phasing out plastic straws and offering paper ones instead.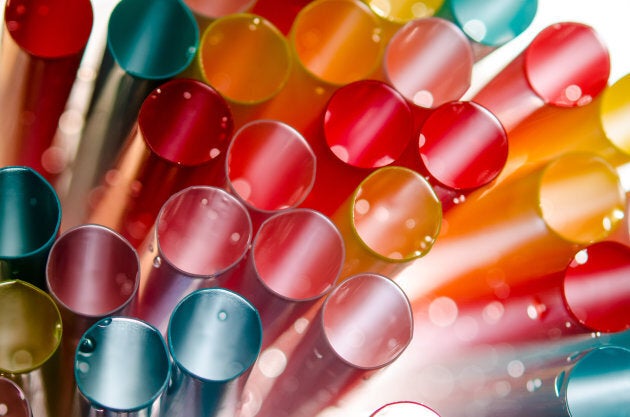 Joining the shift to paper straws is Recipe Unlimited, formerly Cara Operations, which owns restaurants across Canada such as Harvey's, Swiss Chalet and St. Hubert, as well as The Keg and Montana's. Starbucks, in its efforts to be a corporate environmental leader — they recently committed $10M to develop a completely recyclable NextGenCup — is testing a "sippy lid" with an eye to eliminating straws altogether.
Our individual choices make a difference
This progress is hopeful, but until more cities and local municipalities follow suit, each of us can commit to doing our individual part too. One simple thing to do is to join the One Less Straw initiative and pledge to stop using plastic straws.
There are other impactful ways to combat the plastic straw pollution problem. Choose to forego straws altogether, or bring your own with you. There are lots of alternative choices now, from stainless steel or bamboo to biodegradable paper or glass.
As the saying goes, if you're not part of the solution, you're part of the problem. My challenge to us all is to make this the summer we commit to stop sucking! Will you join me?
Have you been affected personally by this or another issue? Share your story on HuffPost Canada blogs. We feature the best of Canadian opinion and perspectives. Find out how to contribute here.