This week, British media is abuzz with reports of the latest workout on the London scene, direct from the Playboy Mansion.
UK fitness chain Gymbox just launched its new class dubbed Playboy Bunny Bootcamp, which is "inspired by the confidence, health and zest for life of the Playboy Bunnies who made the Playboy Clubs famous for more than 50 years." What it entails: a 45-minute high-intensity workout designed to have you not only looking fit should you don a bunny costume but feeling "healthy and empowered."
Some of the moves include the empowering Bunny Perch, typically used to greet guests while flaunting your toned backside, and the Bunny Dip, a quad-burning pose designed to serve retro cocktails to big tippers.
What's more, the Playboy Bootcamp has devised its own BMI index, or Bunny Measurement Index, which considers not only your measurements but also your inner confidence and personality. Points for perkiness, ladies! Class attendees who score a bunny measurement of more than 97 per cent will be personally invited to the Playboy Club London to try out to become the real deal, ears and fuzzy tail included.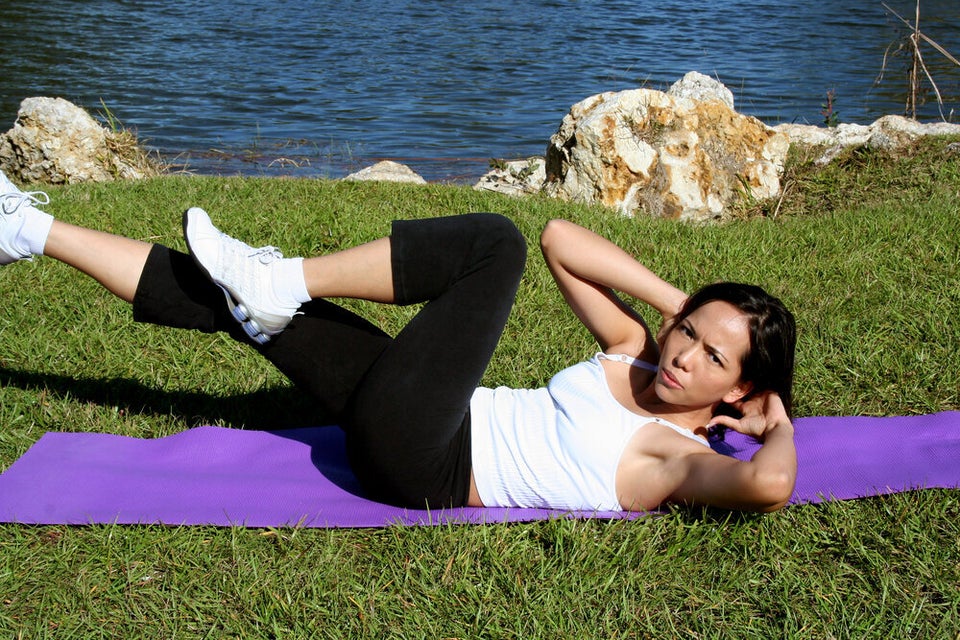 10 Exercises To Lose Love Handles