Fashion isn't easy. Sometimes our closets fail us and we can't seem to put an outfit together if our lives depended on it.
To save us (and our rooms), fashion bloggers and vloggers come to our rescue with fashion tips and tricks to help us craft a stellar outfit whether it be for a day date or night out.
Our favourite plus-size vloggers and bloggers never fail to direct us to great deals and awesome online stores, and are great at helping us pair items we already have in our closet to make for one killer outfit. Plus, they encourage us to love our bodies as they are, and we love them even more for that.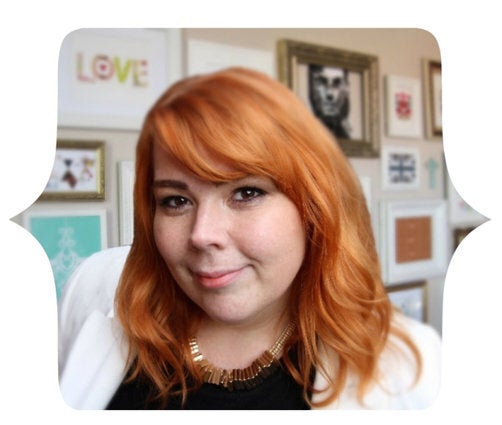 10 Plus-Size Fashion Bloggers And Vloggers On Our Radar
Popular in the Community