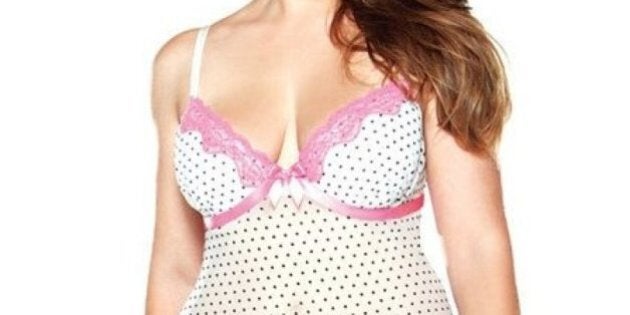 The fashion industry has long been criticized for using scary-thin models that promote unhealthy habits — and now some researchers are suggesting the same can happen with plus-sized models, too.
Research led by co-authors Brent McFerran and Lily Lin suggested that seeing plus-size models represented in a positive light — such as in Dove commercials — had a "contagious" effect on viewers.
"Those exposed to the acceptance ad had less motivation to be in better shape."
In some parts of the study, participants were offered snacks or asked to put together their ideal meal, and answers varied based on which ad they'd seen.
Accepting larger bodies increases a person's tendency to choose unhealthy foods and decreases their motivation to get in shape, the report called "The (Ironic) Dove Effect" went on to say.
'Eating disorders don't come from seeing a picture'
"Eating disorders don't come from seeing a picture, and the same goes for obesity," Roxx wrote. "Striving to be the best version of ourselves is what we should all aim to do, instead of striving to be someone we are not."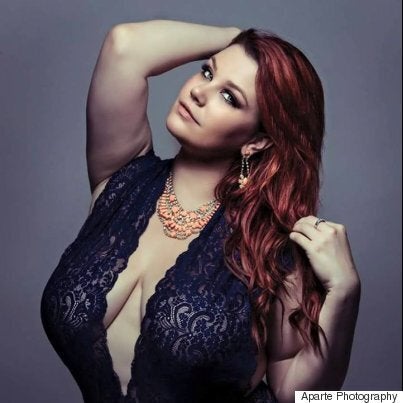 Model Ruby Roxx disagrees with the oversimplification of the study.
Roxx said that she's healthier now than she was when she weighed 30 pounds less. Back then, she was wearing a smaller dress size because she was smoking cigarettes and going days without eating, she explained.
McFerran, said the problem comes from making judgmental statements about bodies — any bodies at all. Pairing overweight or obese models with the message that they're "average" or "real" is dangerous, he told CBC News.
"The usage of a range of body types is probably a good thing, so long as we're not holding up either one of those bodies, be it large or be it small, and saying this is what you should strive to, or this is good."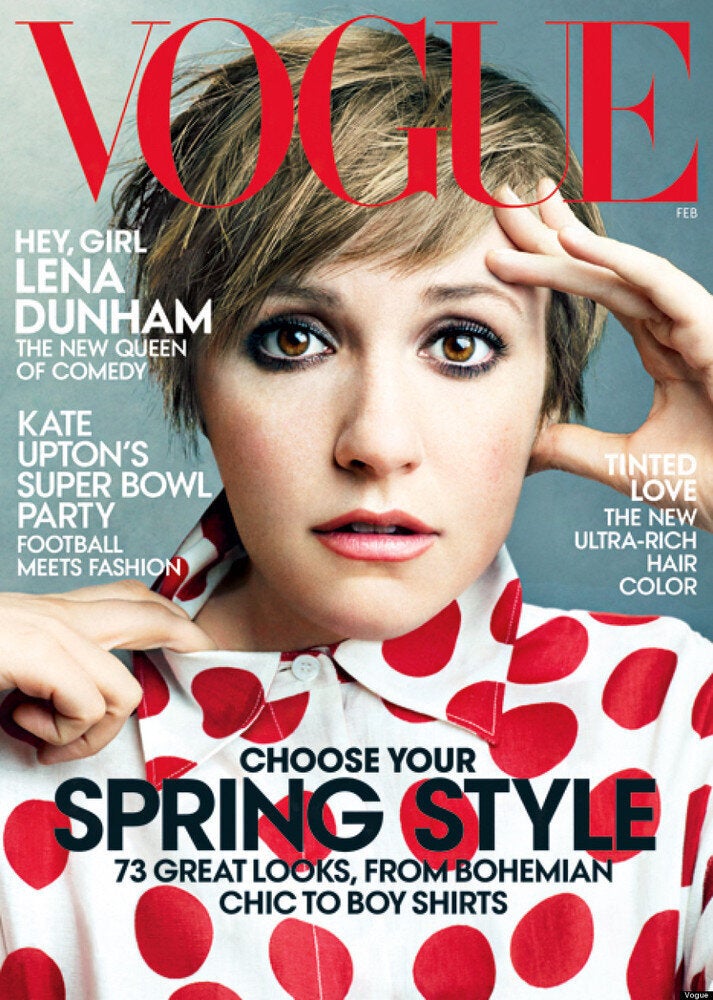 Plus-Size Women On Fashion Magazine Covers