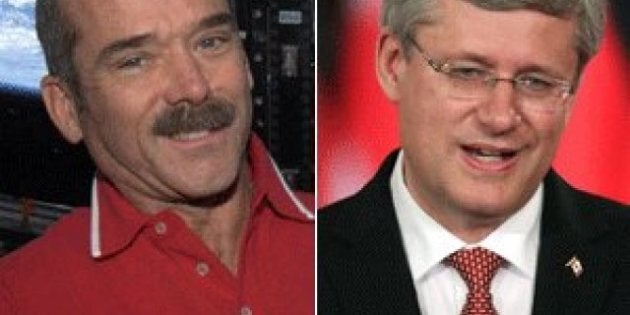 Perhaps unsurprisingly, the prime minister — who has recently been accused of 'muzzling' federal scientists by a foreign researcher, Rick Mercer and Liberal leadership hopeful Marc Garneau — was mocked online almost immediately.
Harper's initial tweet seemed harmless enough.
"Kids! I'll be speaking live online with @Cmdr_Hadfield later this month. Use #pmhadfield to submit your questions to me by noon tomorrow."
But, the suggested hashtag, #pmhadfield, was soon hijacked by Twitter users who are less than impressed.
Below is just a sample of some of the reactions this afternoon.
While many seemed to get a kick out those entries, this tweet may be destined to become a bit of a #fail.
It would seem Harper can learn a thing or two from Hadfield when they chat online. The Canadian astronaut, currently orbiting around the Earth aboard the International Space Station, has become a Twitter sensation thanks, in large part, to the stunning photos he shares with followers.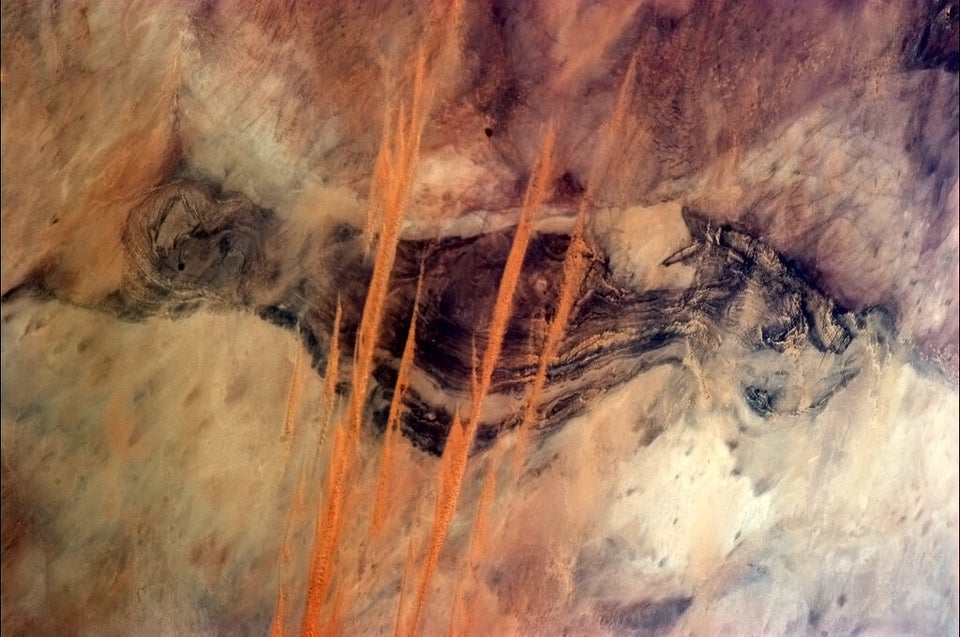 Chris Hadfield's Best Photos From Space