 Women may be cheery one minute and angry the next — but whatever mood they're in, you officially can't blame their periods.
The university studied 41 research reports that tracked the change in women's moods throughout their periods, both before and during. Their findings showed no evidence that PMS itself even existed.
"There is so much cultural baggage around women's menstrual cycles, and entire industries built around the idea that women are moody, irrational — even unstable — in the phase leading up to menstruation," says Dr. Gillian Einstein, director of U of T's collaborative program in Women's Health in a press release. "Our review — which shows no clear evidence that PMS exists — will be surprising to many people, including health professionals."
"Before women even get their first period, they have heard about PMS. The notion is so ingrained in our culture that some of these studies are actually biased because women know the study is about PMS," says Einstein,
Do you still think PMS exists? Let us know in the comments below.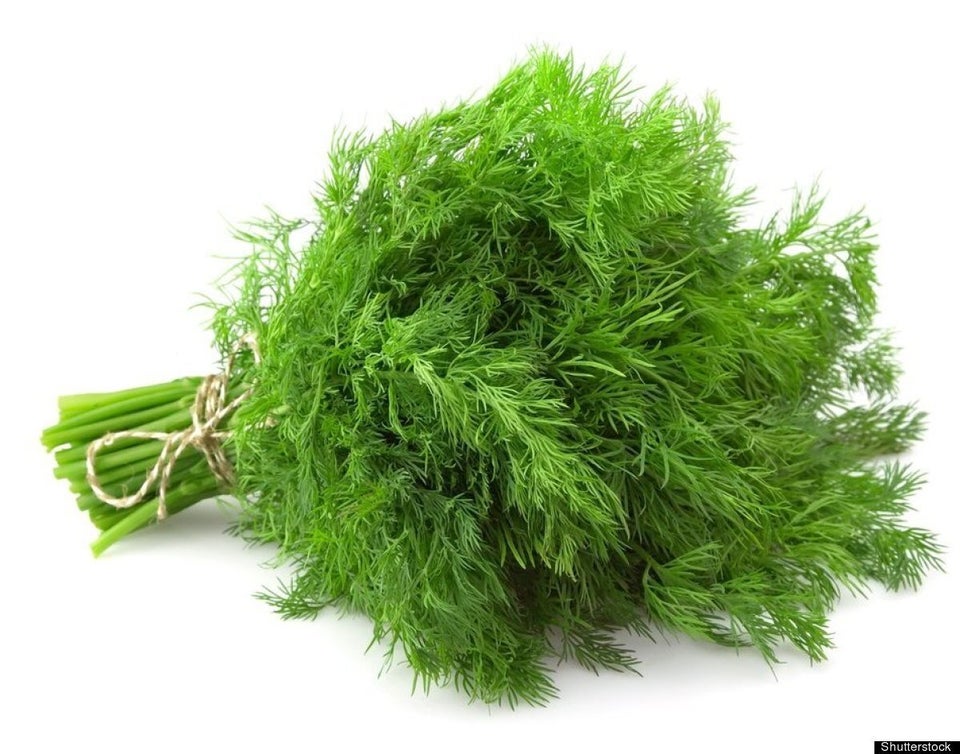 10 Foods For Cramps...And 5 To Avoid