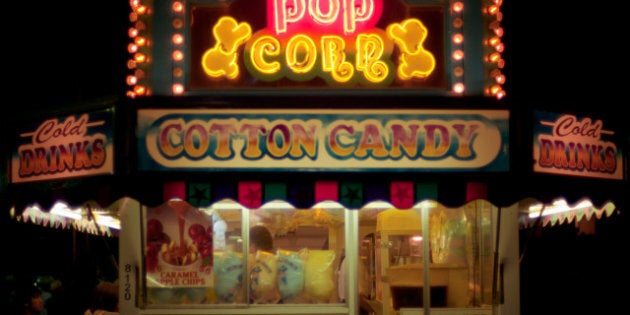 PNE attendance was down this year, and a spokeswoman for the exhibition blames the high Canadian dollar.
As many as 60,000 fewer attendants came to enjoy the rides and the mini-donuts this year, continuing a trend in recent years. Spokeswoman Laura Ballance says low PNE attendance had a lot to do with a weak economy and a soaring Canadian currency, News1130 reported.
"We're anticipating that we may be off by five to eight per cent to what we had planned on when we looked at this year's fair back in September of last year," she says.
The PNE expects that, as of closing time Monday, 775,000 will have passed through the fair gates. That's down from 803,598 visitors in 2011 and 937,485 in 2010. The PNE is seem as a economic contributor for the City of Vancouver and its surrounding area, generating approximately $100 million in activity, the Province reported.
Longtime food vendor John Chapman told CTV that PNE attendants are spending out of smaller budgets.
"It's just the economy right know. Everybody's scared; they're trying to save their money to buy a house," he said.
Ballance added, however, that she's optimistic about the fair's future. Officials running the event will meet soon to discuss what worked and what didn't, and may consider changes in pricing.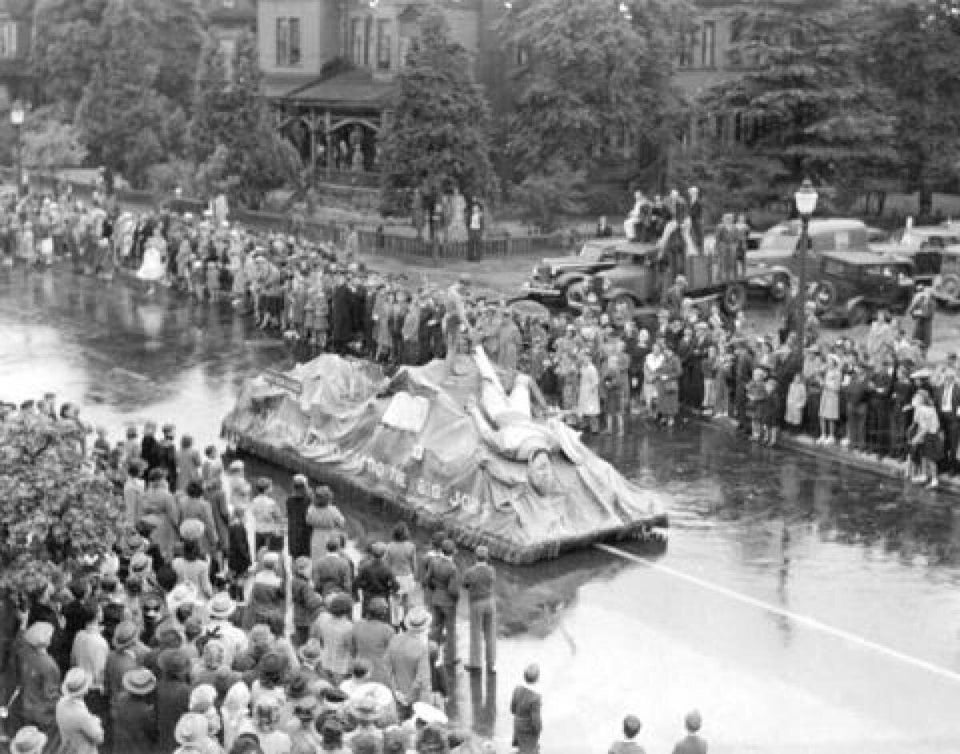 Pacific National Exhibition: Then & Now