A teardown property in an upscale Vancouver neighbourhood has been listed for $2.4 million — and according to one real estate agent, it'll likely be snapped up quickly.
The three-bedroom, two-bathroom house in a "prime" Point Grey location on West 14th Street, overlooks the North Shore mountains. It's also conveniently located near schools, shops, and Pacific Spirit Park.
The building itself, however, doesn't look like much: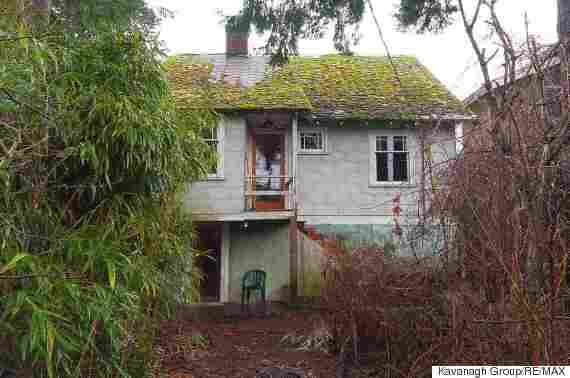 Since it was built 86 years ago, the 2,069 sq.-ft. house has seen "some improvements," according to its listing — even though photos of its interior show dirty floors, peeling paint, and cracked ceilings.
The property's appeal is its address, not the building, as the upscale neighbourhood is one of the hottest in the city. The average selling price for a single-family home on the city's west side is above $2.5 million, according to recent data from the mayor's office — not to mention one mega-mansion that fetched $51 million last year.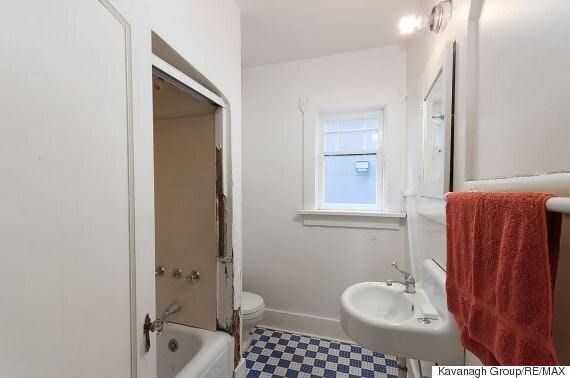 Lising agent Amanda Crosby of RE/MAX said there's been plenty of interest in the property — and it will very likely sell for over its asking price.
"It's hard to say, but based on other comparables in the area it will sell for more," the agent told The Huffington Post B.C. Friday.
Ken Wyder, with Remax Select Properties who is not connected to the listing, was more blunt: "This property will likely bring in multiple offers over $2.5 million.''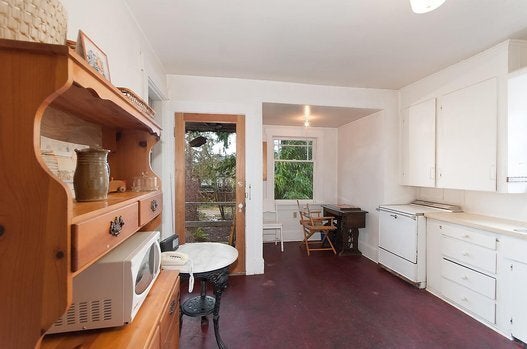 Vancouver Teardown Listed For $2.4 Million
Thomas Davidoff, a housing economist at the Sauder School of Business, said the public should understand the buyer of the rundown home will be paying for the dirt.
"A home builder knocks down what's already there and builds a tricked-out luxury mansion and sells it to some rich guy,'' said the associate professor to describe the situation.
Social media users have called the listing for the pricey fixer-upper "ridiculous."
"You have to be pretty warped in the head to think this is acceptable," wrote one user on Reddit
With files from The Canadian Press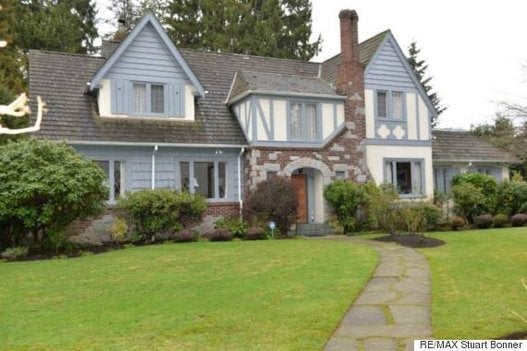 Craziest Vancouver Real Estate Stories Of 2015