It's no secret to Canadians that our country is home to one of the world's best places to view polar bears in their natural habitat — and getting there is pretty easy.
Churchill, Man. is just a short flight from Winnipeg and, depending on when you visit, there's a good chance you'll see plenty of these majestic mammals frolicking on the shores of Hudson Bay.
However, there are some things to consider before setting out on a polar bear expedition. We've compiled a list of things you need to know before you book your trip.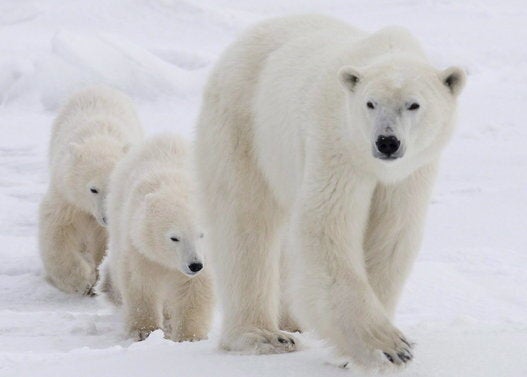 Jonathan Hayward/The Canadian Press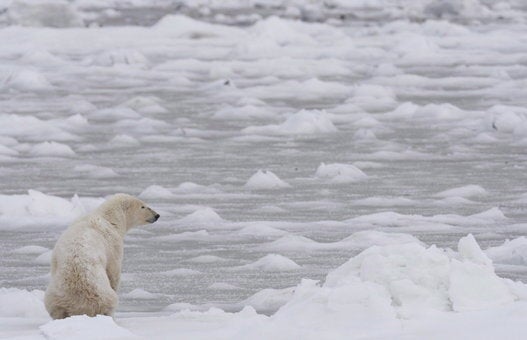 Jonathan Hayward/The Canadian Press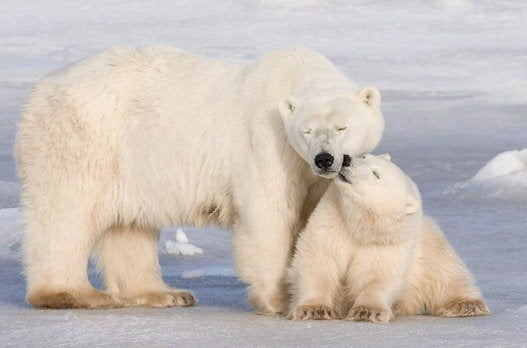 Jonathan Hayward/The Canadian Press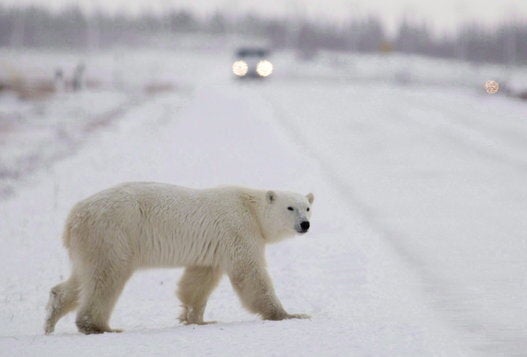 Jonathan Hayward/The Canadian Press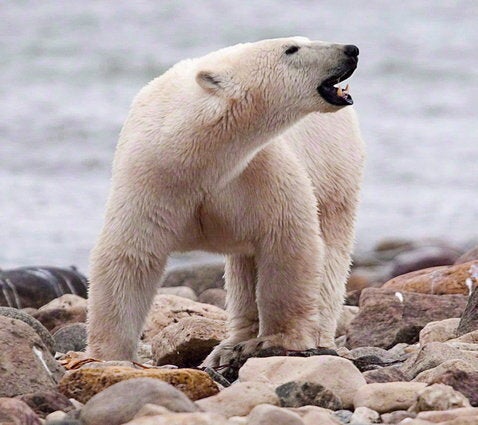 Sean Kilpatrick/The Canadian Press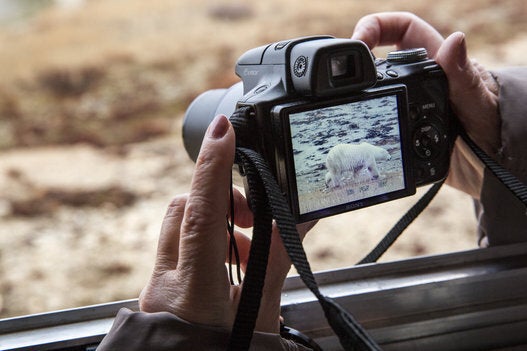 Paul Souders via Getty Images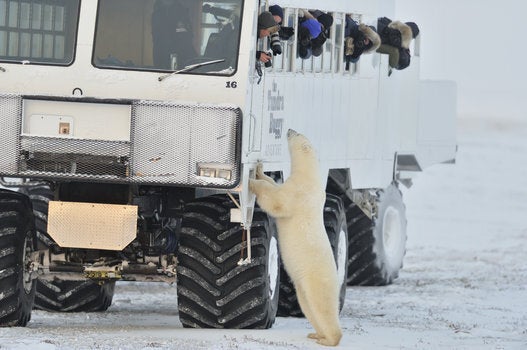 Don Johnston via Getty Images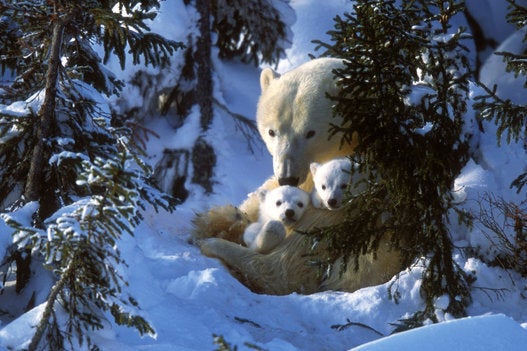 CORDIER Sylvain / hemis.fr via Getty Images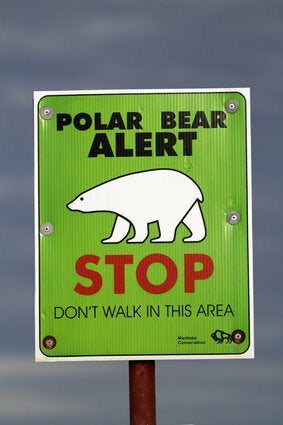 Will Gray via Getty Images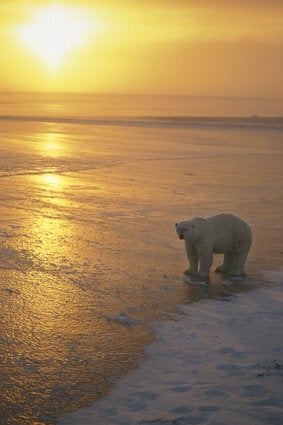 Tom Soucek via Getty Images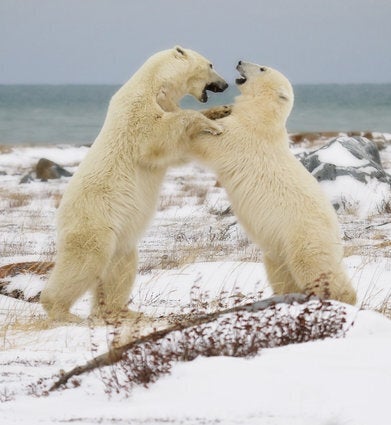 Lynn_Bystrom via Getty Images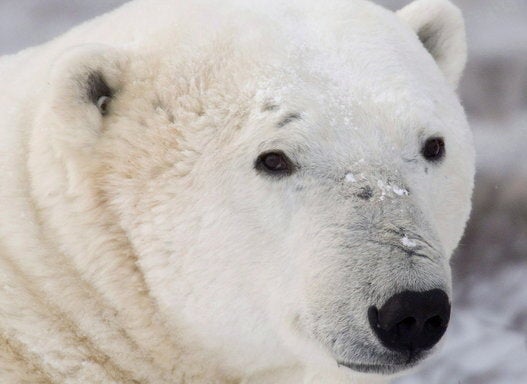 Jonathan Hayward/The Canadian Press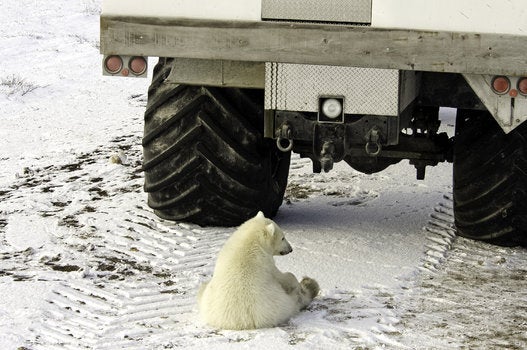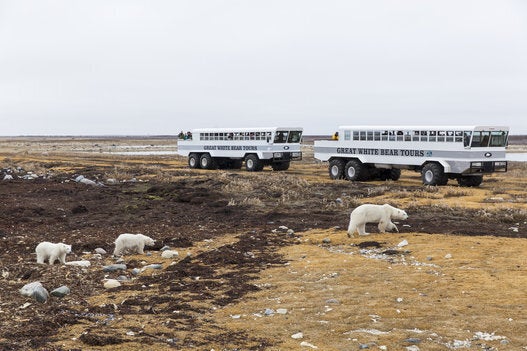 Paul Souders via Getty Images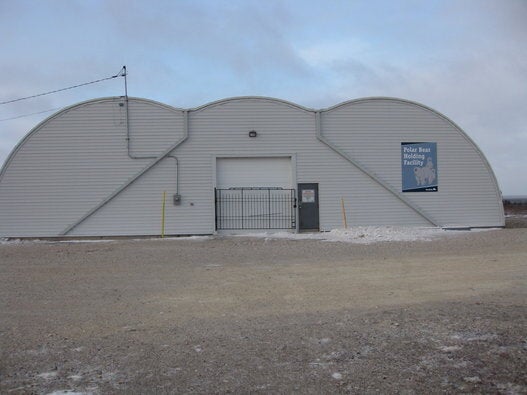 Barcroft via Getty Images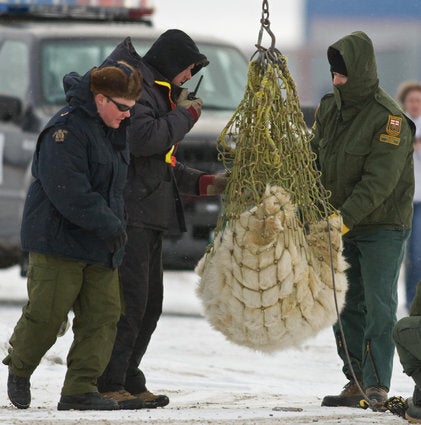 PAUL J. RICHARDS via Getty Images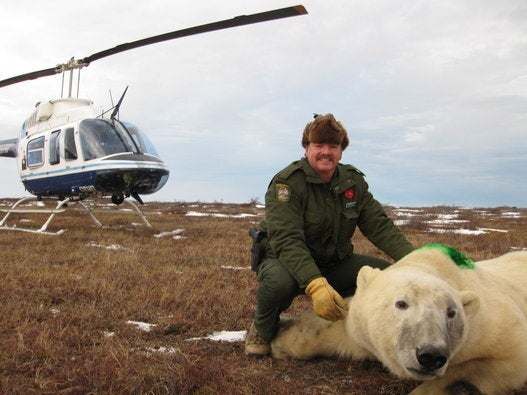 Barcroft via Getty Images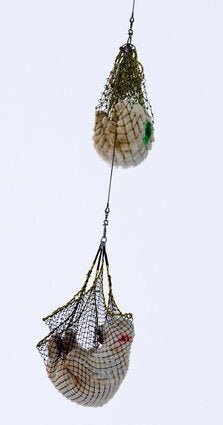 PAUL J. RICHARDS via Getty Images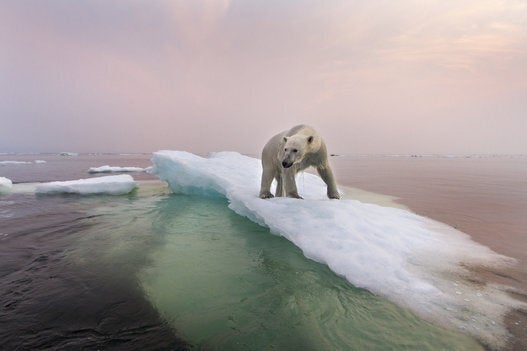 Paul Souders via Getty Images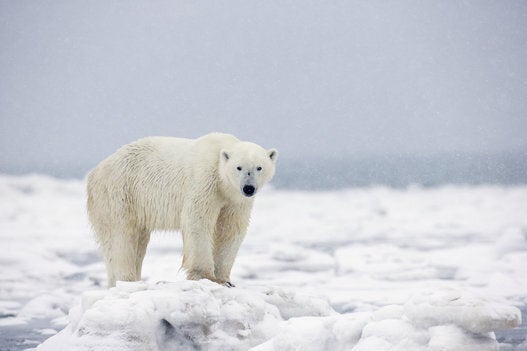 Robert Postma via Getty Images