A problem any marginalized community faces is having their voice heard and seeking a platform in which they'll be taken seriously. As somebody living with mental illness, my most frequent contact has been with healthcare and community service providers. I have consistently struggled in having these two sectors listen to me and understand that after living with mental illness for over 15 years, I know what treatment methods and coping mechanisms work best for me.
According to Statistics Canada, one in five people who have a mental or substance abuse disorder also had contact with the police in 2012, the most recent year this data is available.
I have personally had contact with various police forces over the years as a direct result of living with mental illness. The police are almost always dispatched when a person is in crisis and a call is made to emergency personnel.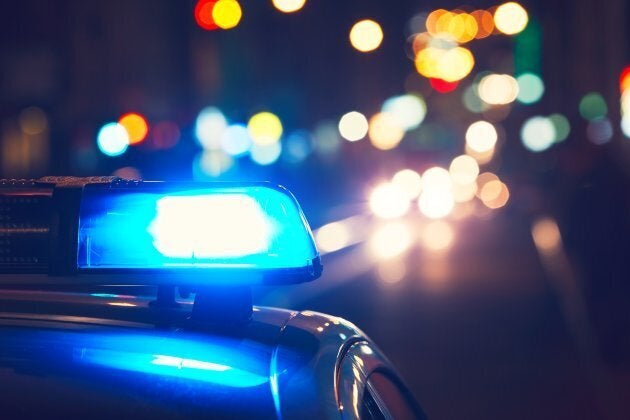 Police have struggled with responding to people in a mental health crisis. A 2014 report commissioned by the Mental Health Commission of Canada (MHCC) sums it up best: "It is increasingly apparent that interactions between police and people with mental illnesses constitute an ongoing challenge for police agencies."
Yet, a challenge people with mental illness face when dealing with the police is trying to have their voice heard. Often times, a person living with mental illness will only have contact with police during a crisis. The police will often have a negative perception of the person in crisis, and the person in crisis will often have a negative perception of the police. This has led to the mental health community having a strained relationship with the police.
I've heard from countless police officers that they'll do whatever it takes to de-escalate a person in crisis and to get them help, which usually leads to said person being apprehended by police and brought to hospital for a psychiatric evaluation.
I personally know a lot of people living with mental illness who are wary of the police due to previous interactions.
The MHCC report goes on to say "Arising from fatality inquiries and coroners' inquests and within the police community itself, there continues to be a focus on providing appropriate and sufficient education for police, not only so that they might recognize and understand mental illness, but also so that they might respond appropriately and empathically, employ de-escalation techniques as needed, avoid undue use of force, and attempt to connect people with mental illnesses with community agencies and services."
I personally know a lot of people living with mental illness who are wary of the police due to previous interactions. These people do not feel like they've been taken seriously by police in the past, and therefore would hesitate to contact the police for other reasons in the future.
Last year, Hamilton Police released a community survey to learn how people view Hamilton Police as a whole, but also with regard to community safety in specific. I recently learned of the survey during a presentation of a Hamilton Police Board Services meeting I was observing. Shortly after, I decided to take the survey myself.
Under the question, "Which of the following best describes your most recent interaction with the HPS in the past 3 years?" out of a possible 13 answers, none could possibly describe an interaction with police for reasons of mental illness. Hamilton Police make multiple apprehensions under the Mental Health Act every single day, and have actually teamed up with St. Joseph's Healthcare Hamilton to operate a mobile outreach unit to respond to people experiencing a mental health crisis.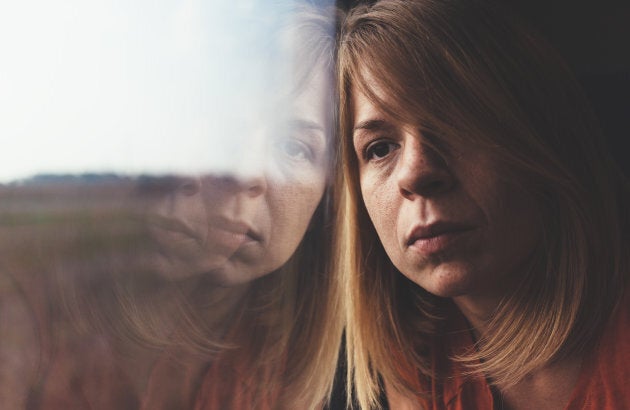 The survey has since been updated to include an "Other" with a text box for people to type in an answer that respondents feel doesn't fit into the other 13 answers. I commend Hamilton Police for responding and addressing this issue as quick as they did. But I'm concerned that according to Hamilton Police as part of their presentation to the Board, over 2,000 people had already taken the survey before this issue being picked up on and addressed
How many people have already completed the survey and wanted to say their most recent interaction with police was due to mental health and selected another answer or didn't answer at all? Data gathering will never be perfect, but not including a population the police often interacts with for a specific reason is wrong. It means the data is flawed.
The survey is open until March 31, so I hope the police will get a better snapshot of encounters that may not fit into the first 13 answers.
I am not suggesting that Hamilton Police intentionally excluded mental health from their survey, but I know when I took the survey before the change was made, I didn't feel like my voice was heard and felt excluded. I'm sure others felt the same.
Service providers including the justice and law enforcement sectors must do more to improve their relationship with the mental health community and take action to ensure people living with mental health illness feel like their voice is heard. At the same time, the mental health community must do a better job in reaching out to service providers and coming up with creative ways to have our voices heard and action taken.
Follow HuffPost Canada Blogs on Facebook