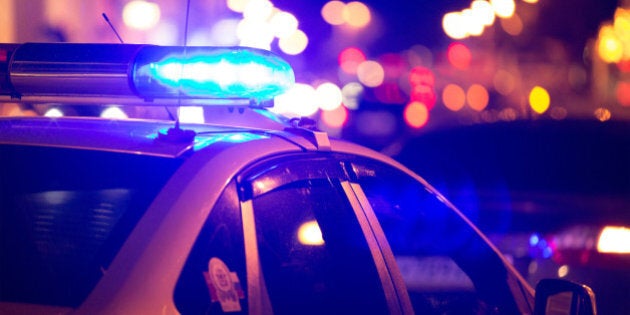 Are the police focused on what impacts society the most?
We spend a lot of time talking about the security and safety of our communities, things like guns and gangs, petty crime, impaired driving and drug dealing, and now we can even throw in the threat of terrorism into the mix.
The reality, though, is much different. It's not that these aren't all important policing and community safety issues. Rather, the reality today is that the police are more likely to be focused on mental health, both in calls for service as well as in regards to the mental health of the men and women tasked with keeping our communities safe. I will speak to the issue of mental health calls for service in this article.
We have seen how dramatically mental health's impact on our communities has increased, as seen in the sheer number of calls for service on police agencies. In fact, research has identified that upwards of 20 per cent of police calls for service are mental health-related, and it's important to note that the majority of them are not as a result of a criminal act.
To put this in perspective, we have the police attending response calls for a medical emergency with limited education on the subject and seldom with direct access to the needed medical expertise for such a response. This sounds like a recipe for disaster.
To be fair, we are seeing the police better-trained on how to recognize and understand mental illness, and how to de-escalate a call so that it does not become a violent situation. I am not suggesting the police don't try or don't care.
In fact, they care enough to attend these extremely difficult calls with the hope of helping someone in dire need of medical help and, in my experience, police have become some of our community's most caring frontline mental health workers. The problem is that they are not frontline mental health workers, nor should the be.
The lack of mental health resources and the serious increase in calls for service shouldn't surprise us. In the 1980s and 90s, we saw a move away from institutionalization of the mentally ill toward community programs. At the time this was seen as an opportunity to normalize and regularize the lives of those combating mental illness, as well an opportunity to reduce or manage ever-increasing health costs.
"If we want to improve the lives of the mentally ill and better prepare the police, then having the right responder at the right time is the right thing to do."
It sounds like a match made in heaven, but instead has turned into the perfect storm. The lack of housing, support services and qualified frontline engagement personnel has taken this marginalized group of people and placed them in harm's way when the intent was the opposite.
I am not suggesting that institutionalization was better -- rather, I would argue that the challenges with institutions were and continue to be very real -- but I would also that the position of the mentally ill today is becoming increasingly perilous.
You see, the police are now engaging 20 per cent of their time on mental health calls, primarily non-criminal, as mentioned previously. Some would suggest that increased training for police officers is necessary to allow officers to have the knowledge, skills and abilities to better manage those calls for service, and that makes sense.
But it's not enough to have police officers receive more training on handling mental health issues. If we want to see the capacity of the police increase when it comes to managing and appropriately engaging these difficult and serious calls for service, then we need to get serious. We need experts in the field of mental illness attending mental health calls with the police.
The good news is that some police services are moving toward a mobile mental health unit working directly with officers on the street to engage these practices immediately. If we want to improve the lives of the mentally ill and better prepare the police, then having the right responder at the right time is the right thing to do.
Everyday, the police come into contact with those in need of protection, those who we need to protect people from and those who we would deem are in a crisis as a result of mental health emergency. We must ensure we are sending qualified medical personnel as well as police to these calls. It would be safer for the police, the community and those experiencing a mental illness episode. Discussions on policing and priorities must focus on mental health calls for service.
Ref: Coleman, T. and D. Cotton. 2014. Tempo: Police Interactions. A Report Towards Improving Interactions Between Police and People Living with Mental Health Problems.
Follow HuffPost Canada Blogs on Facebook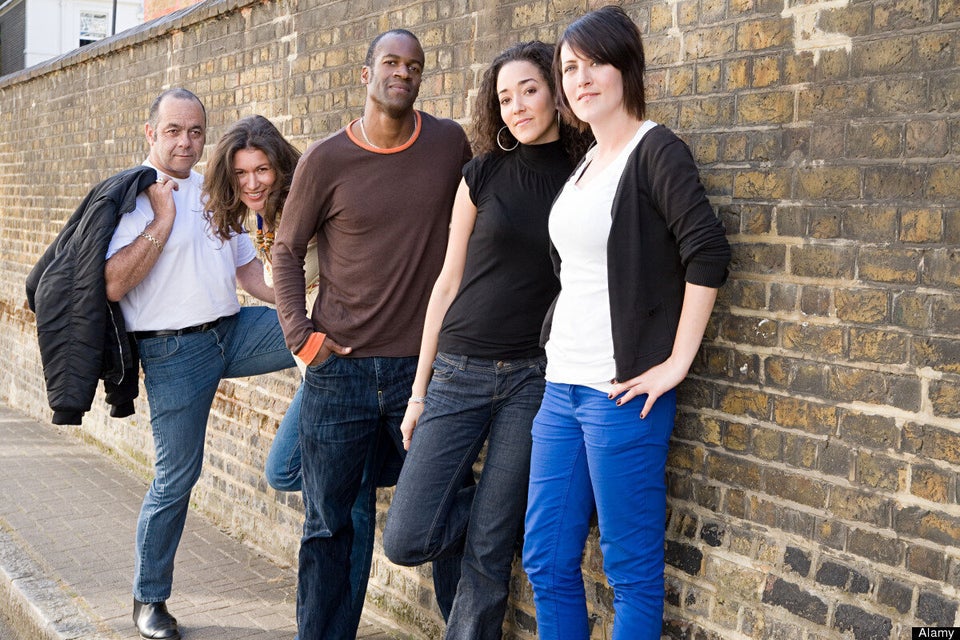 The Toll Of Mental Illness In Canada
Popular in the Community